Thank you for trusting us to give you the dish on all the best things in Rochester:  from the best ways to unwind and to wind-up.  From shopping to spa services, fine dining to the cocktail scene… we'll help you find that perfect restaurant or bar, whether it's for a date or a business event.
This spotlight is on one of our favorite spas.  If you like to be pampered (and lets face it, who doesn't!) you've probably heard of or been to Allora Salon and Spa in Victor, NY.  If not, keep reading.

This spa just seems to do everything right-  state of the art equipment from reclining comfortable hair washing stations, to massaging pedicure chairs, products, crave worthy seasonal treatments, you can even book your appointments online which is rather convenient.  The beauty team is what takes a visit to the spa to the next level of bliss (or beauty) and their loyal clients prove this point.  Read some of these facebook reviews!
*******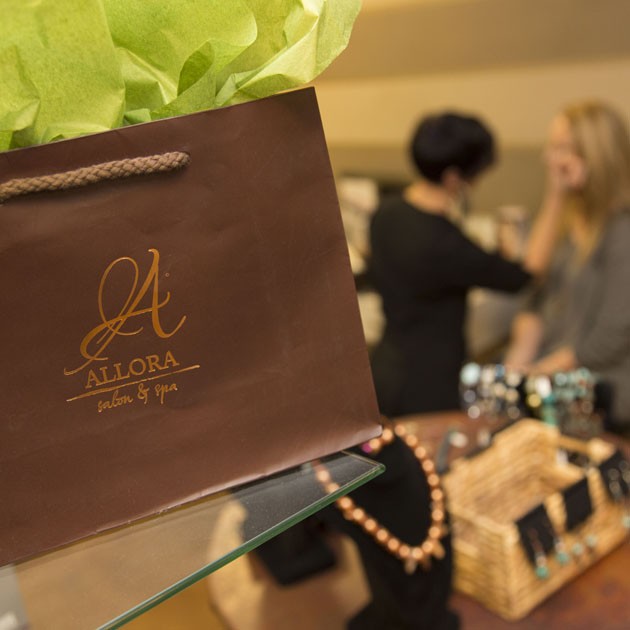 Here is some seasonal Allora insider scoop-
Allora will be at the A-List Rooftop Pool Party Aug. 21st offering $5 braids, $15 mini manicures and chair massage poolside. Do yourself a favor and get a VIP ticket to move to the front of the line for your services at the party (VIP is pre-sale only).
Allora is rolling out the red carpet and offering a special discount to A-Listers (see below). Lucky you!
Allora's August Specialty Treatments
* Taste of the Tropics Spa Pedicure $70.  Your Island Retreat Includes:

Coconut Cream Milk Soak

Pineapple-Coconut Beach Sugar Scrub for Legs & Feet

Luxurious Mango-Melon Shea Butter Relaxing Leg Massage

Tropical Hydrating paraffin

Juicy "Strawberry Smash" Hand & Arm Massage

Served with a Pina Colada!
* Honey Lavender Body Scrub $70
(This full body exfoliation polishes the skin to a soft glow while providing hydration and nourishment.  Honey & Lavender extracts accompanied by an application of shea body butter stimulate the senses while cleansing and conditioning the body) 45 Minutes
* Express Lavender Body Scrub & Massage $90
(An express version of our body scrub with an upper back and arm exfoliation including a half hour massage) 1 hour
As a Rochester A-Lister, schedule any of these seasonal treatments in August and get $15 off!
Just mention you are an A-Lister to get the deal.
*******
Allora Salon and Spa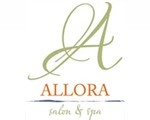 49 West Main Street
Victor, NY 14564
Phone: (585) 869-9010
Hours:
Tue – Thu: 10:00 am – 8:00 pm
Fri: 10:00 am – 6:00 pm
Sat: 9:00 am – 5:00 pm