Relax The Spa Rochester ♥ 235 High Street Extension, Victor, NY (585) 412-4994
Thank you for trusting us to give you the dish on all the best things in Rochester: From shopping to spa services, fine dining to the cocktail scene… we'll help you find new businesses to love and in this case spa services to covet.
 This June, Rochester A-List fashion and beauty editors went to Relax The Spa Rochester in Victor to sample some of their treatments and check out the new spa in town.  Beauty Editors Amy Riposo and Amy Hebert give this spa two enthusiastic thumbs up.  Here is what Amy Hebert had to say…
Revival at Relax The Spa Rochester
When I first started writing for A-List, little did I know I would be sent to sample spas and spa treatments around town. I couldn't wait to get to work!   After some serious contemplation, I chose the Relax The Spa Signature Escape with a Seaweed Soak "add-on", and Amy Riposo scheduled an appointment to try the Yoga Massage and the Hydra Facial.  Read her experience here.
I had just finished moving apartments and I was so ready for some serious luxury in my life. I'm also well aware that all trips to the spa are not created equal, and I happen to think that the whole process should be seen as an uplifting experience leaving you positively transformed afterwards. Relax The Spa did not disappoint!  I was thrilled to discover that Relax The Spa was the ultimate example of what a spa should be like- luxury from the second you arrive- to the minute you leave.   My experience started in this serene, gorgeous space where I honestly could have relaxed for hours. Another chamomile tea please!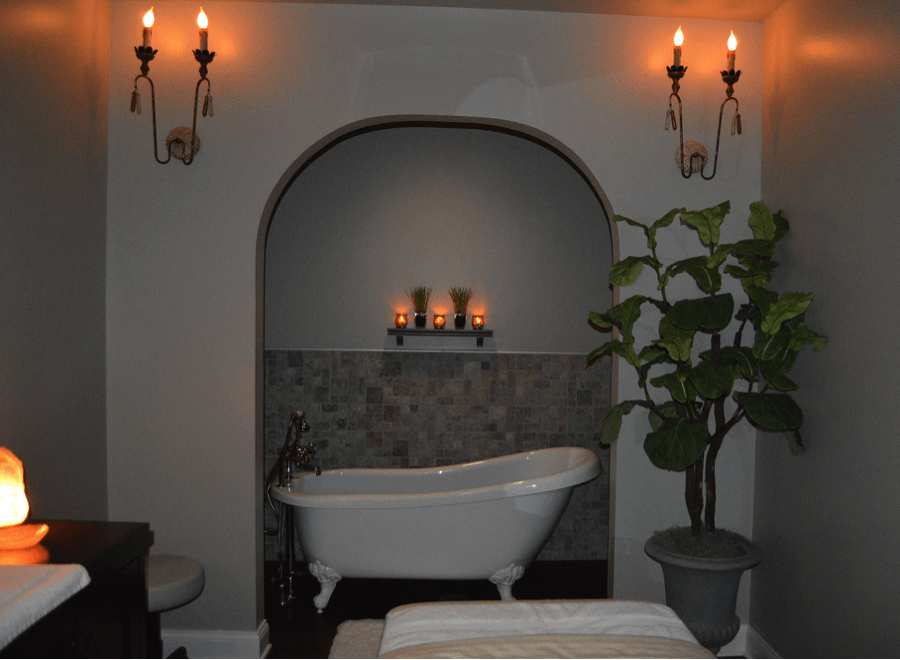 The Seaweed Soak (my chosen "add-on")
Irish Seaweed
At first, I wasn't sure what to expect from anything seaweed related, and I'll be honest it was a little intimidating getting into the tub with what resembled a mini sea monster. It was, however, comforting to learn that the seaweed itself is organic and is harvested on a small farm, off the coast of Ireland. And after about five minutes, I was soaking, detoxifying, and reflecting on blissful memories of being in the ocean in Santa Barbara, California. It was the perfect way to settle into my experience.
Relax The Spa Signature Escape  
My Relax The Spa Signature Experience was the ultimate combination of blissful treatments. First there was an exfoliating, skin softening sugar treatment, which felt amazing, and was a superb approach to getting my skin glowing and polished for spring skirts and dresses. Part two was the melting of all of my knots and worries with a hot volcanic stone massage. (As I write and reflect on this I am truly wishing I were back on that table.)  Megan definitely saved the best for last. Acupressure.  Have you ever had this? I had it done on my feet and face. Took me to another place for sure. The entire experience was infused with aromatherapy and scalp massaging and was overall simply heavenly. Not a bad way to spend a Thursday evening eh?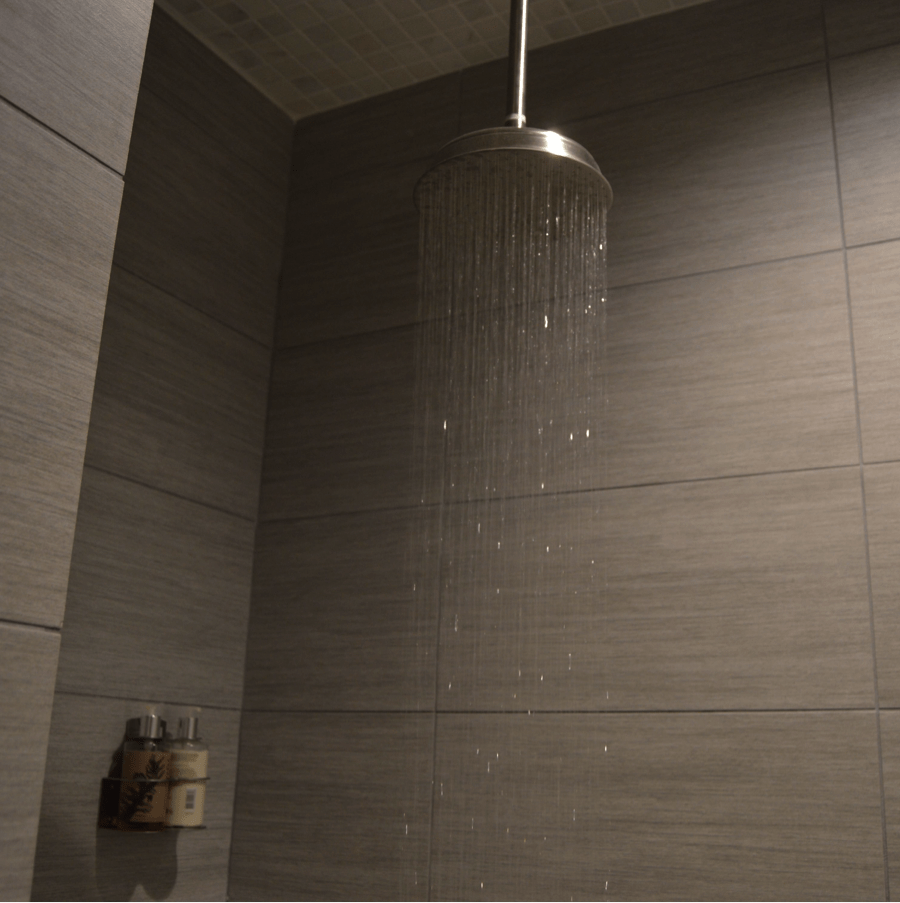 After my incredible treatment I was completely blissed out. Just when I thought I couldn't possibly be pampered further… there was the waterfall shower. Have mercy. I could have stayed in there for an hour, but I think the staff may have wanted to go home eventually?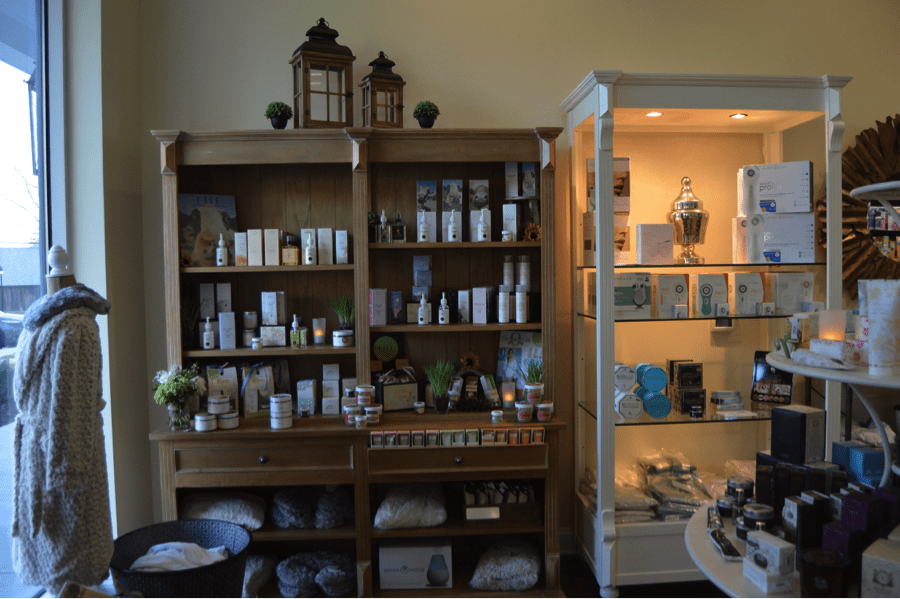 One additional contribution to my experience that I must note- was the type of products that were used on me during all of the treatments. I am a total stickler when it comes to the ingredient list in the products I use, and had peace of mind knowing that everything they used was organic, free from chemicals, and as a bonus they smelled like heaven.  The spa carries the line VOYA which I immediately fell in love with, and a ton of other great products too numerous to list.
We are definitely fortunate to have a Relax The Spa in our area. Their offerings are unique and plentiful and I can't wait to go back for the facial Amy Riposo had. She looks amazing!
-Amy Hebert, A-List Contributor
********************************************************************************
Want more Relax The Spa Insider Info.? There is a special event coming up so mark your calendar for a personal tour and VIP experience. We also have a raffle to win a $100 Gift Card.  And an exclusive discount on services at Relax The Spa for A-Listers.  Click here  (and scroll to the bottom of the post).