Now Available- Event Planning services for companies and groups wanting to entertain customers, employees or private guests with unique memorable events.
Our team of industry experts can customize your event based on your interests and fit your budget.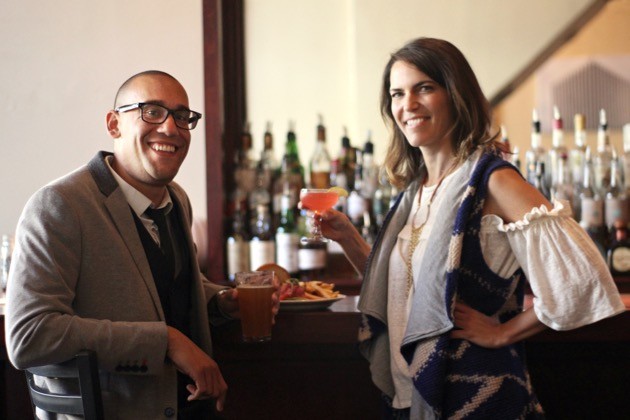 We specialize in unusual ideas that will create memorable experiences. The team has experience organizing everything from waterfall hikes, picnics with a stunning view, hikes followed by a food and beverage experience, tasting events, food and beverage tours, yoga and exercise, scavenger hunts, and unique parties. We would love to put our creative minds to work for you utilizing our experience and contacts in the food and beverage industry to create a one-of-a-kind event. Want to work with us? Tell us more about your group or event by calling (585) 746-2576 or email to set up a meeting.
A-List Party and Event Photos
You don't have to be on vacation for memorable experiences, exploring Upstate NY or your own neighborhood.