We are currently taking sign-ups for the 2015 season.
2015 golf league options are below.
12 Weeks starting June 1st, 9 holes, after-work tee times (5:15+)
Each league will play 4-6 courses.
*Courses may change slightly based on availability.
All groups play together in the ultimate year end A-List Golf Open.
2 person teams
Travel East Premier – Monday Nights Courses include: Ravenwood, Blue Heron Hills, Brookwoods, Victor Hills, Greystone, CenterPointe, ParkView Fairways
(FULL ) Travel South – Thursday Nights Courses include: Wildwood, Lima, Island Oaks, Mill Creek, FarView, Chili and Braemar
(FULL) Travel Classic RYP Mini -8 Rounds Tuesday Nights (east and west, but not too far in either direction) Courses include: Shadow Lake, CenterPointe, Mill Creek, Braemar, ParkView Fairways, Victor Hills.   Does not include the year end tournament.
No partner needed option
Travel Casual –for new and not as competitive golfers — Available *Monday and Thursday Nights.
*We're only taking Thurs, sign-ups at this time.  If there is an overflow for Thurs., we'll run a 2nd casual league on Monday nights. Get name on wait list by calling or email [email protected].
The Travel Casual League format is different than the rest. Play each course 3x. No points or scores for weeks one and two, third week scramble tournament w/prizes. League members will each receive one guest pass to bring a friend. No subbing for casual league, or transfer of league fee.
Courses may include: Victor Hills, Southern Meadows, Chili, ParkView Fairways, Braemar, and Crooked Pines.
New- Travel Casual 5 Round Pass. $125.
For this option, please send an email to [email protected].
Cost: South & Casual $305; East Premier $330, Classic & RYP Mini $180, Casual 5 Round Pass $125
League Fees include:
Weekly Green Fees
Weekly Green Fee prizes (for partner leagues)
Great end of season prizes (for partner leagues)
Golf Towel
End of season golf tournament BBQ with beverages, carts and prizes (for East, South and Casual)
The Casual league and RYP league includes 2 group golf clinics, and a guest pass
One month complimentary membership at Penfield Fitness & Racquet Club
Online registration is closed.   Send email inquiries to [email protected] for open spots.
Sign up today. Have more fun on the golf course. For more information, call (585) 746-2576 or email us.
Powered by Rochester A-List Golf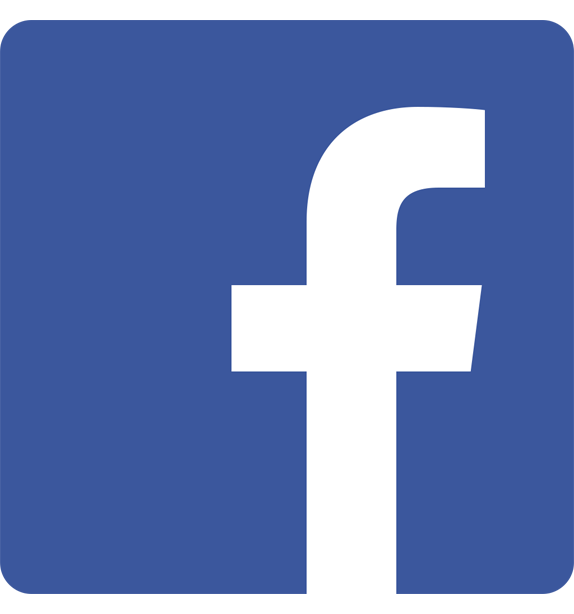 Join the A-List Golf Leagues Facebook Group