Rochester Traveling Golf Leagues brought to you by Rochester A-List
Open Registration for the 2017 season.
Some of the details below may change as we finish confirming sponsors and perks.
2017 golf league options are below.
12 Weeks starting June 6th, 9 holes, after-work tee times (5:15+)
Each league will play 4-6 courses.
*Courses may change slightly based on availability.
All groups play together in the ultimate year end Brewery Ommegang Golf Open.
2 person teams
Travel East  – Monday Nights Courses include: Ravenwood, Blue Heron Hills, Ontario, Wild Wood (yeah we know its not in the south) CenterPointe, ParkView Fairways
Travel Classic – Thursday Nights Courses include: Mill Creek, Wild Wood, Chili, Genesee Valley, ParkView Fairways, one more TBA
No partner needed option
East Flex –same as East above only with no partner needed.  The format will change for points and scores.  If you are interested in this option, send an email to [email protected]. Do not reserve your spot online.  The courses will be the same as in East.
Travel Casual –for new and not as competitive golfers — Available Wednesday Nights.
The Travel Casual League format is different than the rest. Play each course 3x. No points or scores for weeks one and two, third week scramble tournament w/prizes. League members will each receive one guest pass to bring a friend. No subbing for casual league, or transfer of league fee.
Courses include: Shadow Lake executive, Victor Hills executive, ParkView Fairways, Southern Meadows, Chili, Genesee Valley.  You can join this league for the 12 week season or with a 5 round pass (5 round pass does not include the year end A-List Golf Open).
Cost: Classic & Casual $305; East $330, Casual 5 Round Pass $125
League Fees include:
Weekly Green Fees
Weekly Green Fee prizes (for partner leagues)
Great end of season prizes (for partner leagues)
Golf Towel
End of season golf tournament BBQ with beverages, carts and prizes (for East, Classic and Casual)
The Casual league includes 2 group golf clinics, and a guest pass
$5 off all rounds at Eagle Vale, $2 off buckets at the range, and 10% off at the Argyle Grill all season long.
Discounted rate on rounds at FarView Golf Course: $22 weekdays and $25 weekends after 11am all season long.
Complimentary trial membership to Midtown Athletic Club and joining incentives for league members.
Automatic entry to win an $800 golf trip to Holiday Valley Resort! The trip includes 3 nights of lodging at the course-side Inn at Holiday Valley, 2 days of golf, 2 Sky High 3 hour climbs and 2 Mountain Coaster rides. Besides the golf and lodging, the package includes club cleaning and storage, unlimited use of the driving range, a wine and cheese basket delivered to your room, a $50 restaurant voucher, use of the Inn's pool and Holiday Valley pools, continental breakfast and an arrival gift. *This is a weekday package. For additional fee can upgrade to weekend.
A $15 gift card to RELAX The Spa Rochester.
more perks being added!!
To save your spot, register by check or reserve your spot online (and pay deposit via credit card). Links to register are below.
Links below will be live by April 1
Sign up today. Have more fun on the golf course. For more information, call (585) 746-2576 or email us.
Powered by Rochester A-List Golf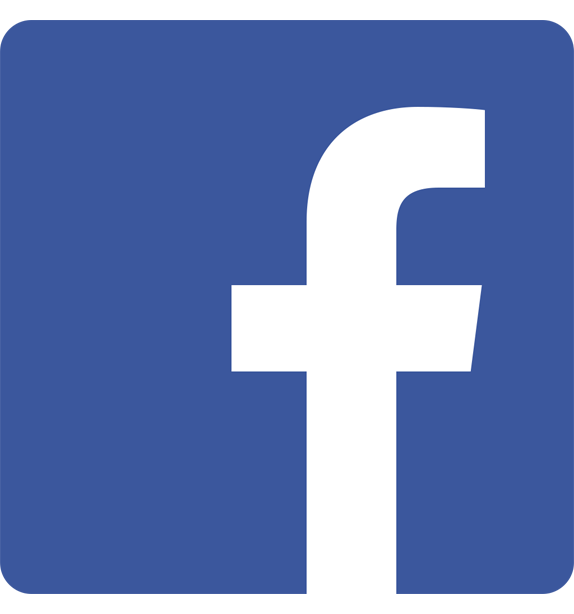 Join the A-List Golf Leagues Facebook Group