ROC City Wellness ♥ 1598 Penfield Road, Penfield, NY (585) 210-2412
Life balance seems to be the topic on everyone's mind as of late.
Now that we are wrapping up summer and fall is upon us, it's a great time to pause and assess how you're feeling! Have all of the BBQ's, boating, and rooftop happy hours left you exhausted, or are you perhaps feeling energized from all of the extra fresh air, mingling and sunlight? Or somewhere in between? Summer is meant to be LIVED, and in Rochester let's face it- we seize the summer like no other! And now- the onset of fall is a wonderful time to strike some balance in your life, and I found the perfect place to do just that. ROC City Wellness Center in Penfield offers a plethora of services to get you feeling grounded again.
Located in Penfield near Panorama Plaza- the center itself exudes calm. Down. To. Earth. The first time I went in I just felt comfortable. You won't find fancy frills, but you will find a clean, peaceful atmosphere in which to- get your wellness on, whether in the form of a service, an event, or through one of many community education opportunities.
The Founder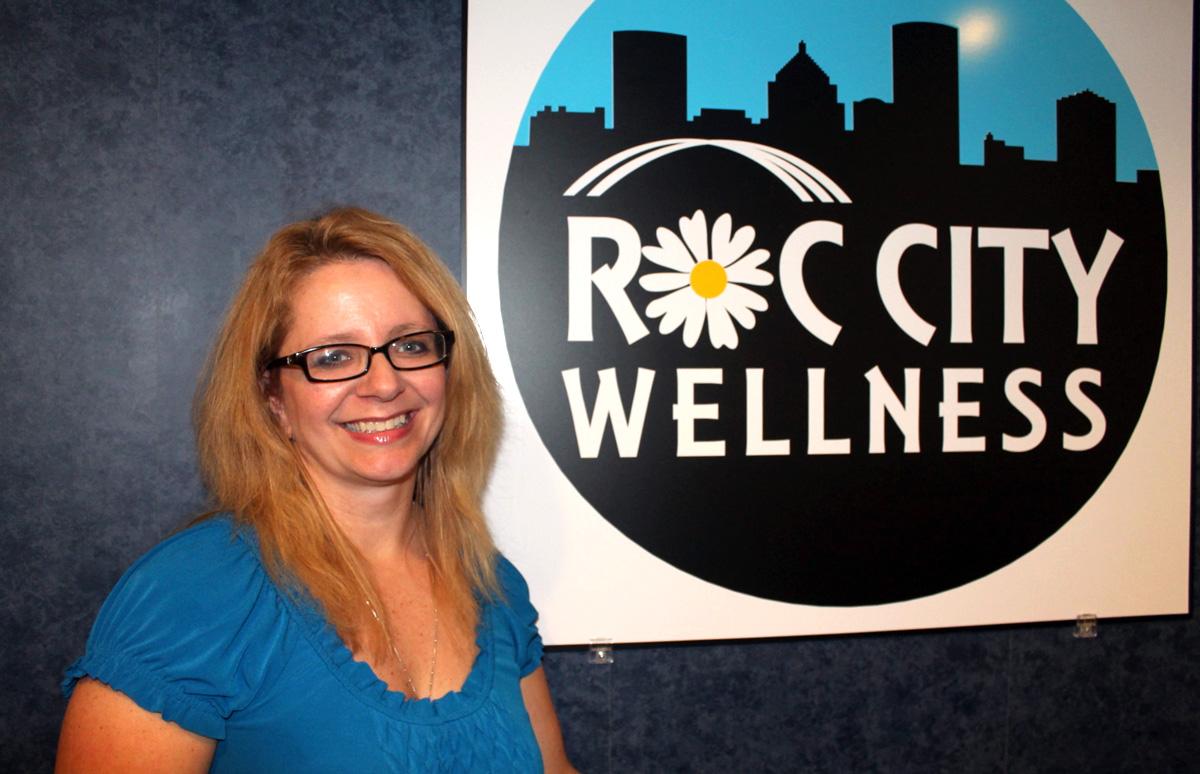 Founder Christine Baker-Marriage has a positive aura about her, and is a warm soul that you just want to be around. It is CLEAR that Christine's calling is helping others, and she puts her heart and soul into providing a place where you can go to enlighten your mind, heal your body, and fill your soul. Christine herself, is a Licensed Massage Therapist, and is also trained in Oncology Massage. She started practicing massage therapy in 2007, and saw a need for a community building, networking space of healing professionals and thus created the Rochester Massage Alliance. (RMA) When she decided she wanted to offer clients healing on other levels- ROC City Wellness was born. Essentially, members of the center are healing professionals that are given an affordable place to perform their services, network, continue their education, and get help with marketing. Naturally, Christine attracts and associates with a team of professionals who are highly accredited and are at Roc City with one goal in mind- playing an integral part in helping you harmoniously achieve your balancing goals.
=================================
Roc City Wellness Center Offerings
ROC City Wellness has everything you need to get grounded, conveniently and warmly nestled under one roof. The center presently hosts over 10 licensed massage therapists, each unique in what they bring to the table! Check out all of them here.
– The list of benefits of acupuncture goes on for days, and includes things like reducing stress and even improving digestion. Doug McIver performs acupuncture at ROC City Wellness.
– When it's time to take pain management to the next level, Dr. John Sealander is ROC City Wellness's onsite chiropractor.
– Assisting you in breaking out of your shell and into the life of your dreams,  Sheila Kennedy is THE Confidence Coach.
– Hilarie Mae Dahl offers Healing Touch Therapy, which is the only form of Energy Therapy endorsed by the American Holistic Nurses association and accredited by the American Nurses Credentialing Center.
– Don't underestimate the power of good posture! Sharon Perry-Ferrari offers Postural Alignment Therapy.
=================================
My Experience
I personally had the honor of getting a massage from Christine herself. I absolutely love that the experience was a combination of deep relaxation, the physical benefits of massage, as well as education. After my hot stone massage (which I never wanted to end, why God why do they always have to end??) Christine sat down with me and made me aware of my "issues". The muscles in my neck were "wirey" (a common trait for those of us who spend hours working away at our laptops) and the tension in my shoulders was no laughing matter. She gave me tips to try at home and stretches that help with releasing tightness. And now -more that ever- I catch myself realigning my posture throughout the day thanks to Christine.
Events
Another unique aspect of ROC City Wellness is the community room in which all types of health and wellness practitioners come to host events and workshops.
You can find all of the upcoming events here, and below are a couple of solid options worthy of your attention:
Introducing the healthy happy hour! You won't find wine or margaritas, but you will leave with new knowledge for certain, and there will of course be priceless networking opportunities when mingling with other amazing heath focused people. Typically a couple of the on-site practitioners will offer some aspect of their services, and there will be healthy food and drink options. Zero hangover worry! Here's more info on the next one scheduled in October.
Another event on the agenda is a Meditation Through Zentangle class where you will "enjoy a guided meditation while being instructed on creating organized and intentional patterns to melt away the stresses of life." I'm in!
There is simply so much to check out that you MUST go and see for yourself.
Cheers to a happy and healthy October!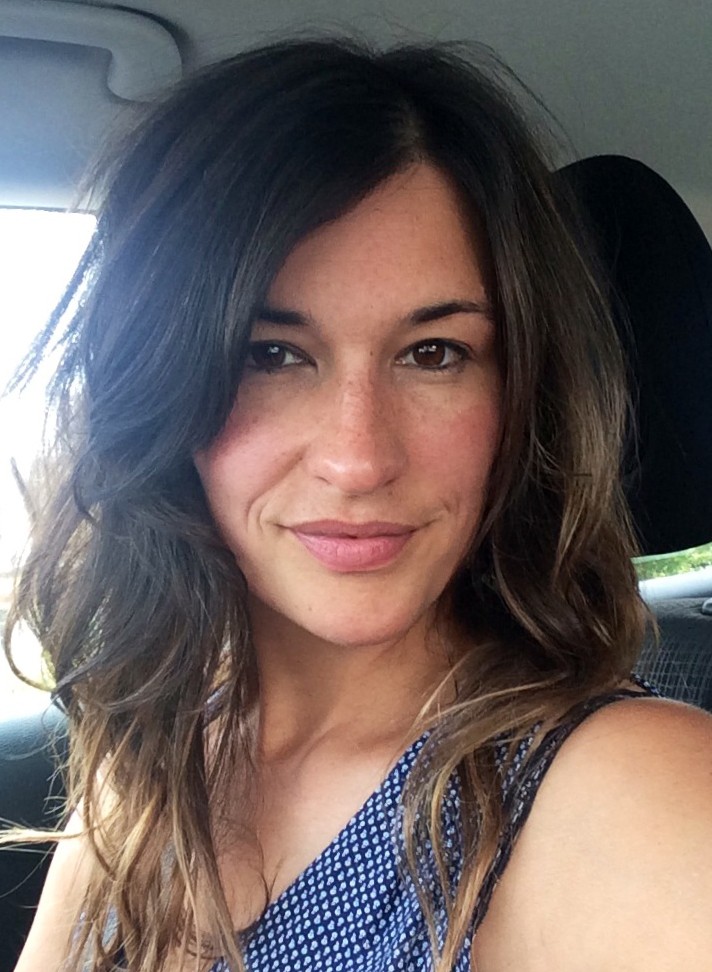 -Amy Hebert, A-List Contributor
Check out these 5 Work Life Balance Tips