Wondering where to go for Taco Tuesday?  This guest post from Seize the Weekday will guide you to plan your night.  Enjoy.  Seize the Weekday is a great (local) website to keep you in the know about Rochester area weekday deals!  The above photo is at La Casa Restaurant, and although it isn't outdoor weather yet, it will be soon!
Taco Tuesdays: An American Tradition in Rochester
According to the book 'Taco USA: How Mexican Food Conquered America' the taco made its way across the border into America taste buds over 100 hundred years ago. The rest is food lore history as Mexican food has become a mainstream cuisine in this country on the level of Italian or Chinese food. In some parts of the country, it has in fact surpassed those ethnic foods. Taco Tuesday specials have also become an American tradition to the likes of the after-work happy hour. The popularity of this early week event can be seen in the number of restaurants that offer the deal. And Rochester has no shortage of them. Here we present some of the best taco Tuesdays in town.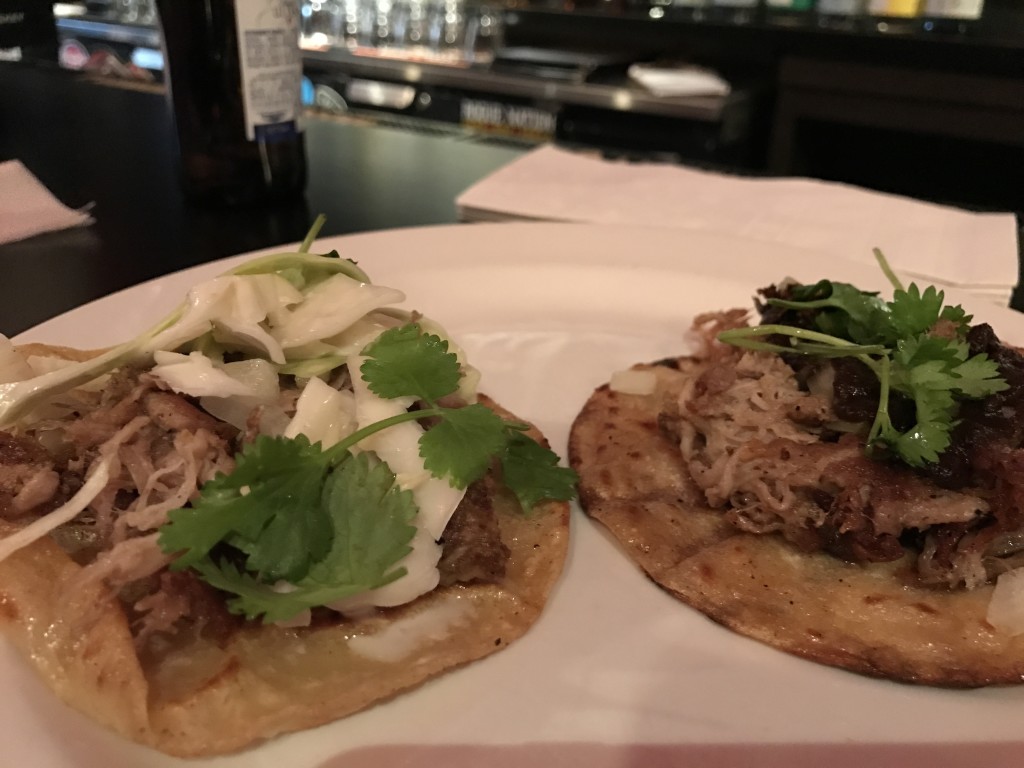 This trendy spot in the South Wedge won Best New Restaurant in City Newspaper's Best of 2015 poll. With an Asian fusion focus, you might not think of the ButaBub for tacos – but you should. Every Tuesday they have a $3 taco special. Their chefs are always coming up with inventive taco recipes that sometimes include their own Asian inspired spin. Other menu items to look out for are the Korean chicken wings, pork belly buns, and ramen bowls. They also frequently have live music, so make sure to check their Facebook page for updates.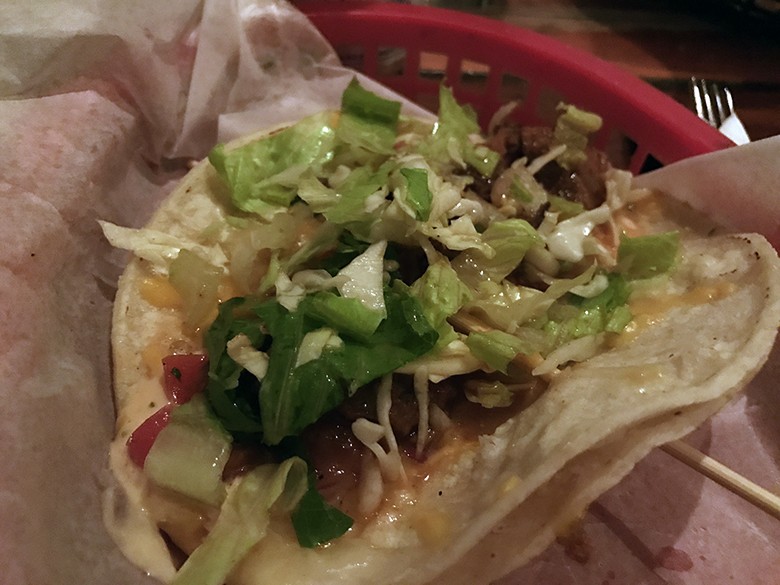 LA CASA
You probably have driven past this Mexican cantina and not even noticed it because it is located in a South Wedge house. La Casa means 'The House' in Spanish so I guess it works. The tacos are $2.50 on Tuesdays and you get a choice of a flour or corn tortilla that is grilled perfectly into taco shape. The chicken has a chipolte marinade of sorts that is absolutely right on for flavor. Some of the other popular dishes are the empanadas, queso fundido, and quesadillas. They have a tasty margarita and back patio that is excellent in the warmer months – take advantage of both.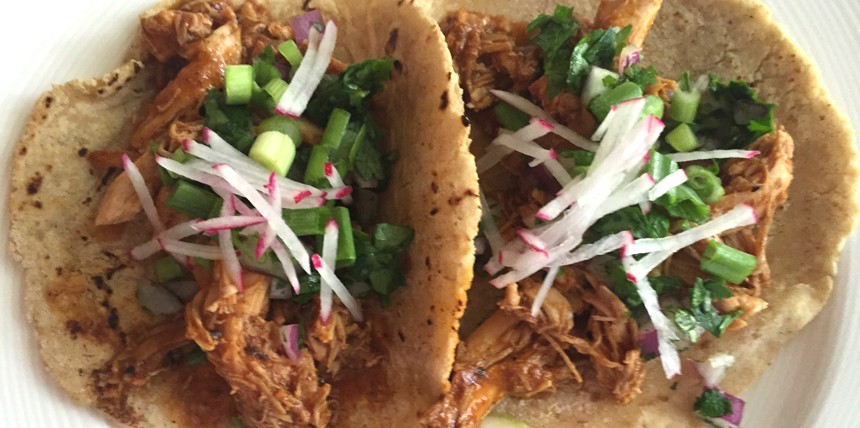 The Ox is an upscale Latin inspired kitchen that sits right on Alexander Street, in the heart of the East End. The tacos come beautifully dressed with fresh herbs and veggies, but the tortillas are the star here. These hand made wonders truly give you a taste of authentic Latin cuisine. On Tuesdays they have a $3 fish taco that is one of the best in town. They are layered with crispy battered cod, tasty slaw and mango-serrano crema. The Ox is also known for having top notch mixologists behind the bar that make remarkable craft cocktails. Make sure to hit up their happy hour Tuesday through Thursday from 4 – 6pm when all craft cocktails are $1 off.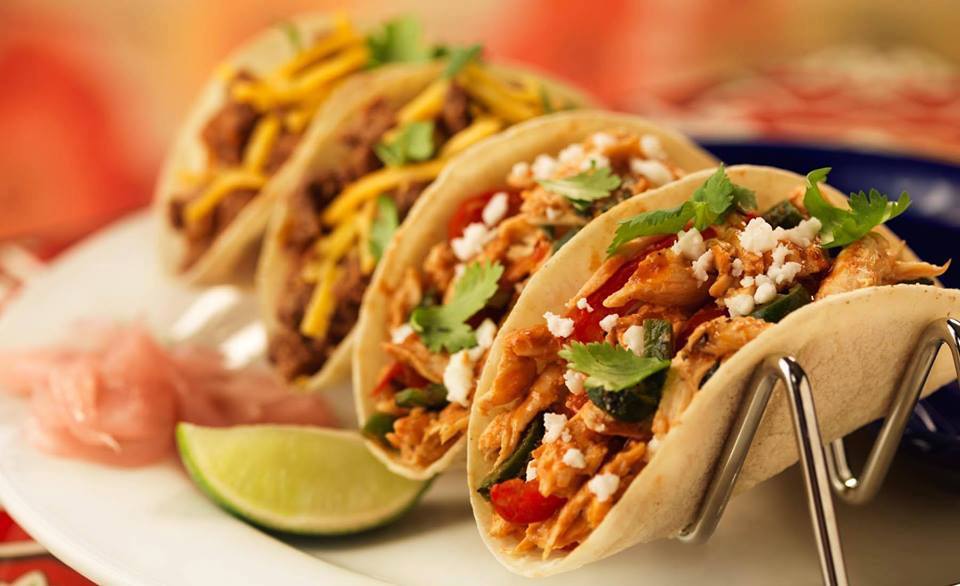 If you are looking to get your taco feed bag on, then Wall Street is your spot. This East Ave bar has an all you can eat taco special on Tuesdays for just $9.99. If you really want to save money, go during happy hour which is from 3pm – 7pm with $3 wells, $3.50 drafts and $3.50 house wine. It is a really good spot to watch a game and look out for other menu items such as the Wall street burger, prime rib panini and steak fajita sandwich.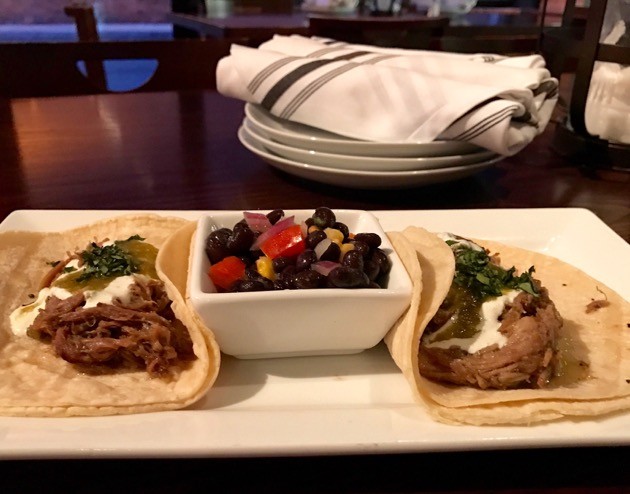 Vesper opened this past year in the vacated space formally occupied by Nikko on the ground floor of the Capron Lofts downtown.  Vesper hosts a creative New American menu with a strong focus on seafood items. Every Tuesday is Super Tuesday-with no corkage fee, taco specials, Chicago style hot dogs, and plenty of drink specials.   They call it Super Tuesdays and it's their night to focus on fun menu items at a really good price. Tacos change every week, and are two for $5-$6.  Bring your favorite wine bottle that pairs well with tacos for a fantastic evening. The other highlight on this menu is The Vesper Burger that comes with a healthy portion of foie gras and is slathered with caramelized onion and a delicious garlic mayo.
If you are a beer lover, the taco Tuesday at Knucklehead in Webster is your destination. The deal happens the first Tuesday of every month with $3 tacos  and a $1 off all pints.  They offer three varieties of tacos with the fish being a house favorite. As for the beers, they have five flagship beers that are always on tap with some other seasonal ones rotating. Check out the Kathy's Kreme Ale which is a crisp beer, perfectly suited for warm weather drinking.  We didn't have a Taco photo so sharing these beautiful beers instead and they pair perfectly with the Tacos which are darn good too!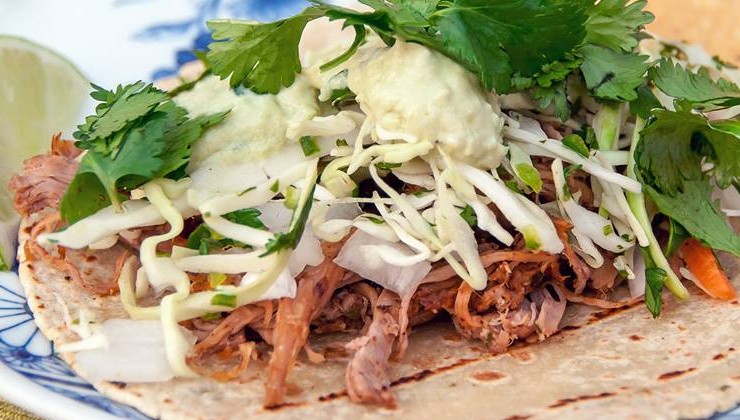 This small Latin fusion bistro is located in the center of the bustling Park Ave neighborhood. The tacos are simple, but full of flavor and served with a nice side salad with lime. No taco deal on Tuesday but they have a happy hour with $5 margaritas and $5 premium tequila shots from 3 – 6pm. Dorado also lays claim to the largest tequila collection in New York State (outside of Manhattan) with a staggering 251 varieties. If you can get a table on the side walk, there is no better place to sit outside for a margarita.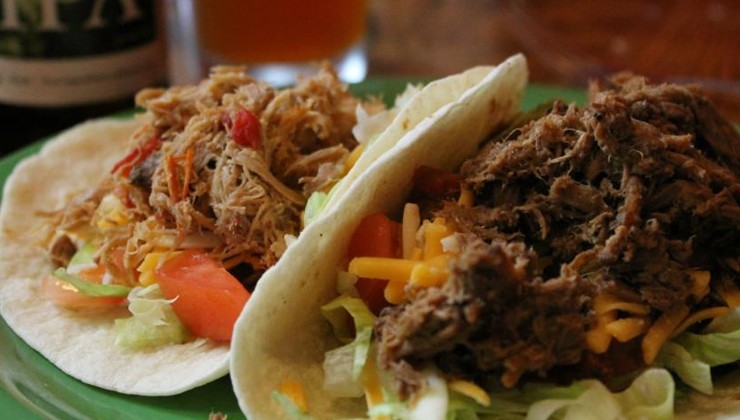 Wideley considered the best burrito in town, this South Wedge cantina has tacos that are at the same level as well. And although they do not have a taco deal on Tuesdays, they have a beer deal instead. You can get any beer for $2.25 and their selection of craft bottled beers is high quality. Word of caution for John's – it is a small location, so get there early if you want a seat.  Good news for vegans, they have a lot of vegan options receiving high praise.
THE RESTAURANTS
La Casa, 93 Alexander St., Rochester, NY 14620 (585) 730-5024
Buta Pub , 315 Gregory St., Rochester, NY 14620 (585) 563-6241
Ox and Stone, 282 Alexander St., Rochester, NY 14607 (585) 287-6933
Wall Street, 330 East Ave, Rochester, NY 14604 (585) 319-5696
The Vesper, 1 Capron Street, Rochester, NY 14607 (585) 454-1996
Knucklehead Craft Brewery, 426 Ridge Rd, Webster, NY 14580 (585) 347-6236
Dorado, 690 Park Ave., Rochester, NY 14607 (585) 244-8560
John's Tex Mex, 489 South Ave., Rochester, NY 14620 (585) 232-5830
Seize the Weekday is your guide to uncovering the essential deals on food and drink happening Monday through Friday and the creator of Nite Out, a great way to experience the top restaurants in Rochester.  Check them out!