Hart's Local Grocers ♥ 10 Winthrop Street, Rochester, NY (585) 521-4278
Perhaps you've noticed the transformation that is taking place all over Rochester as of late, and I personally believe that Hart's local grocers is right at the center of this vibe that's making Rochester feel cool again.
Here are the top 6 reasons that we think everyone is falling for Hart's in a big way.
x
1. Friendly and knowledgeable staff.
Even when you're having "one of those days" a bright smiling face can instantly shift your mood. You'll find a lot of that happening at Hart's. Aside from being friendly and approachable, their people really know their stuff and happily share their knowledge. You simply cannot put a price tag on great energy, and that is precisely what you'll find at Hart's. Helpful + genuine = thank you.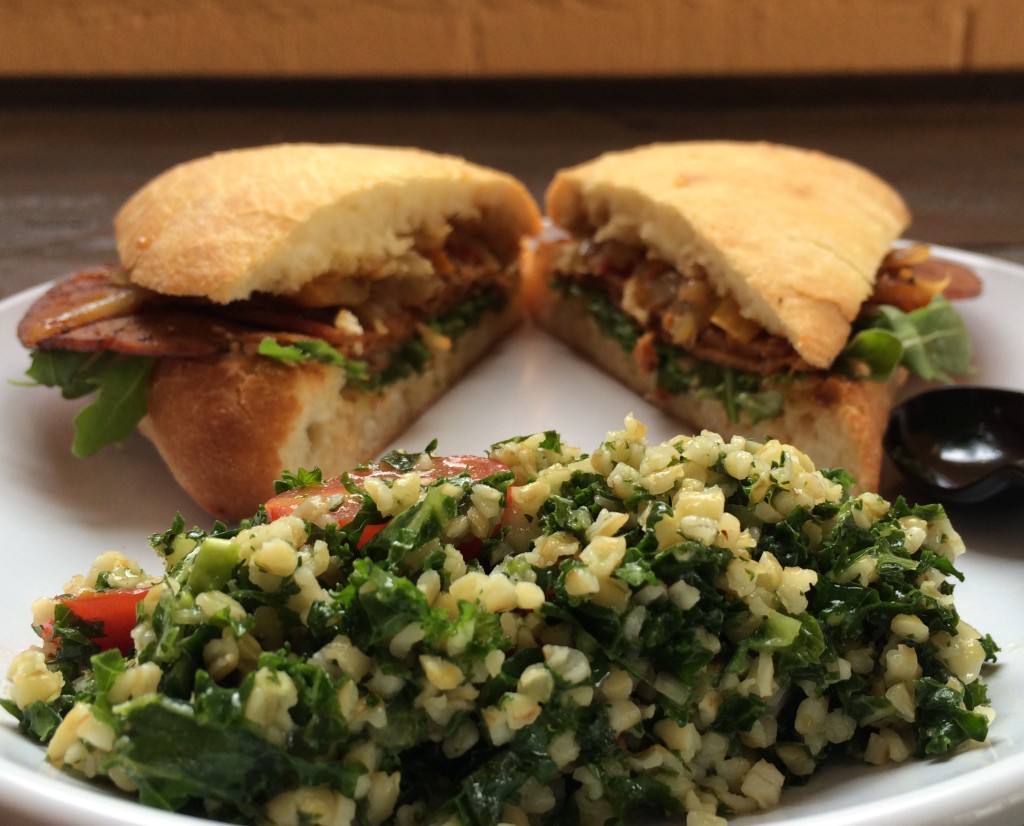 2. Prepared Foods
 Hart's makes it easy to eat healthy on the go. The prepared food section is fast and it's food, but it's definitely worlds away from fast food.  Particularly since I'm vegan, finding healthy eating alternatives on the go is not an easy feat by any means.  So if I can find delicious healthy options… anyone can! The kale tabbouleh salad has quickly become a staple of mine. The vibrant finely chopped kale is joined harmoniously with fresh lemon, olive oil, shallots, grape tomatoes, cucumbers, and organic bulgur wheat. You simply cannot possibly get a better ratio of great flavor to health. My most recent Hart's (home) cooked meal was the vegan Moroccan stew.  Who needs a vegan gourmet chef boyfriend when you have Hart's? (All right I'll still take one of those)  Of course they have plenty for you meat connoisseurs as well including a chicken parmesan that my sister is obsessed with. Delicious home cooking…. sans cooking.  Life is good.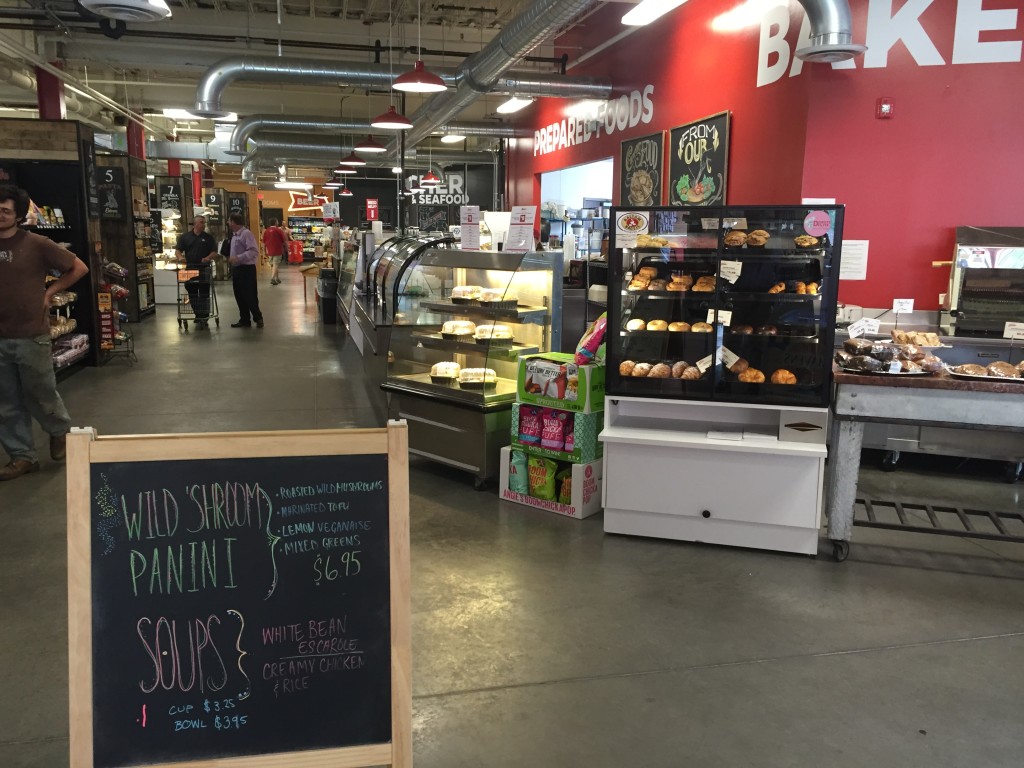 3. Food options (downtown!)
There I was, standing at the sandwich shop at 10 am simply famished.  To my surprise, a request for a vegan breakfast sandwich was greeted with a smiling, "Absolutely!"  No dirty looks! While I waited though, I couldn't help but notice Hart's size. They have a wonderful offering of unique products you really can't find anywhere else, and so many are gluten-free or vegan! Even though I hear good things about the Dairy and Meat departments, I skipped them and came back to their produce department. It's really shiny, and just what you hope to find as a veggie lover. I promptly gathered some fresh avocados and arugula for dinner, and then returned to the cafe. Best sandwich ever.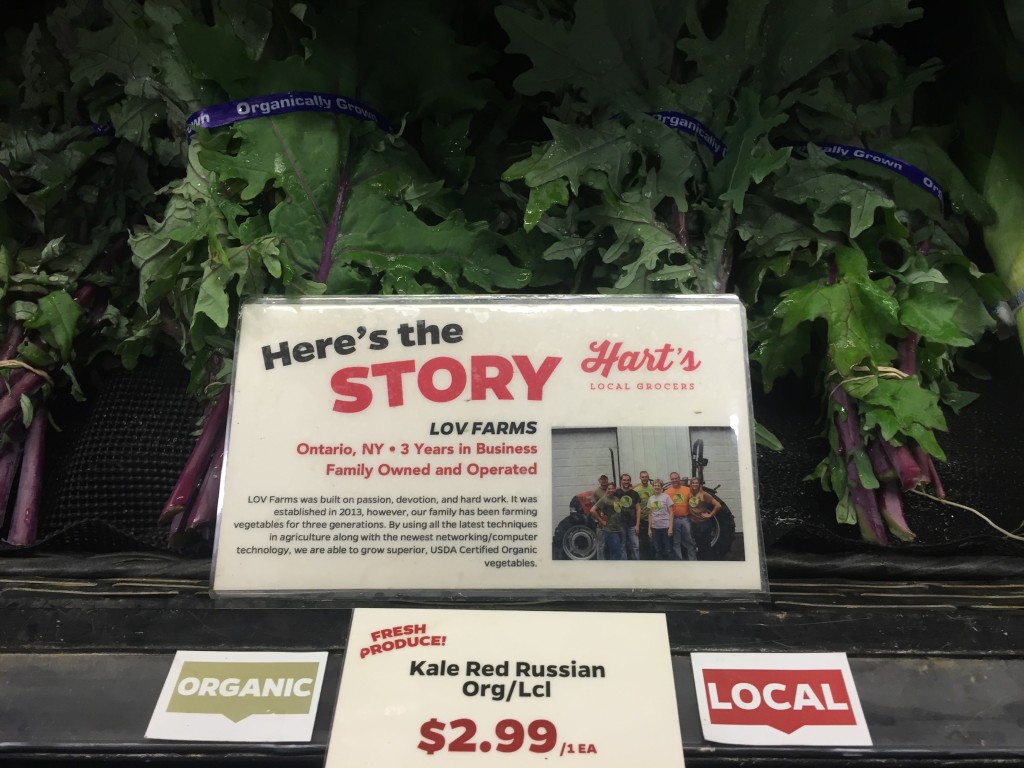 4. Local Focus
Local offerings are abundant throughout the store (as much as 20% sometimes) which has many positive implications- from supporting and stimulating our local economy- to helping the environment via less fuel used and pollution in our air.  It makes me feel good that I can get Guglielmo's Tomato Sauce out of a jar and it's from -maybe not my own backyard- but a backyard nearby nonetheless. My best friend loves the River Rat cheese from Clayton NY, and my sweet tooth currently craves Hedonist Chocolates based out of Rochester, NY. Pistachio and crystallized ginger dark chocolate? What what??
x
 5. Vendor Markets
Every third week of the month Hart's hosts a Vendor Market where you will find local companies throughout the entire store offering tastings of their awesome products. Eat Me ice cream was a big hit and I sampled their ginger pistachio vegan ice cream. How am I getting so spoiled? Man thank God I wasn't a vegan in the 60's because I know hey didn't have this!  The strong sense of community, smiling faces, and utter deliciousness factors help to reset our focus on what's most important, and for that I thank you Hart's!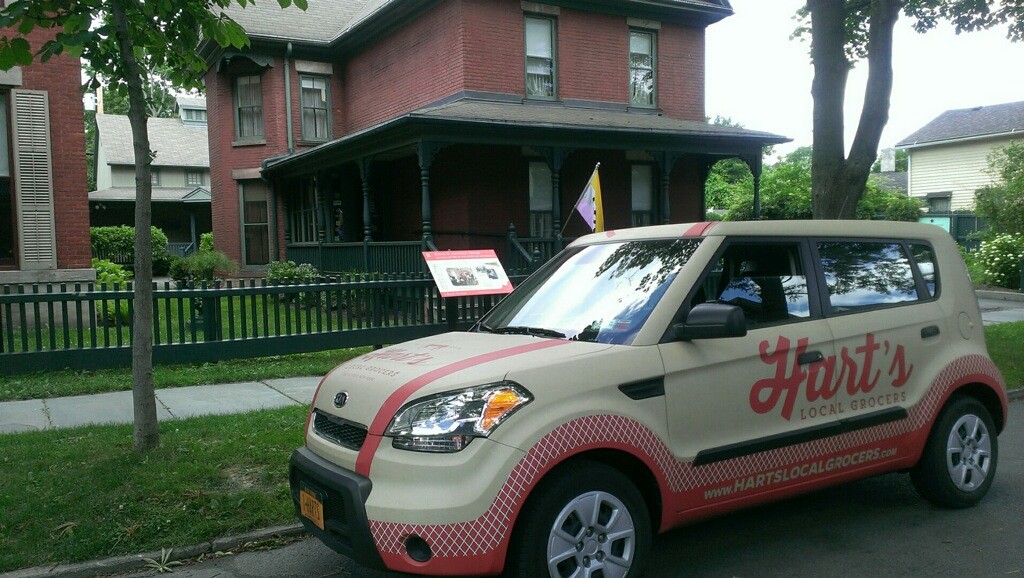 6. Rosie Does It!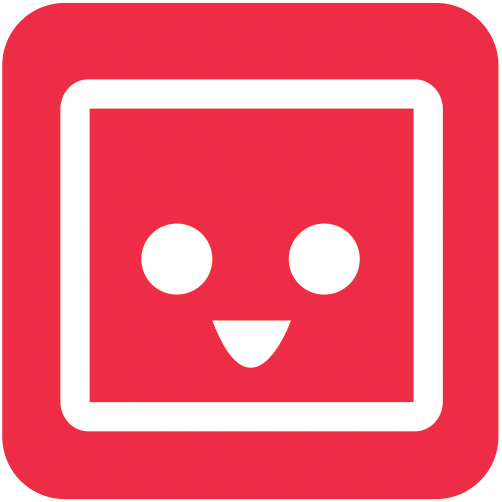 Getting Hart's delivered to your door is never a bad option. I live out in the far away land of Penfield, so I am understandably not eligible, but nonetheless thinks it's a fantastic and thoughtful offering for someone who lives nearby that could be feeling ill- or just doesn't feel like leaving the comforts of home. Order right online with Rosie.
-Amy Hebert, A-List Contributor