One of Rochester's great summer traditions ~ The Flour City Brewers Fest returns to Rochester's Public Market on Friday, August 19th from 5:00pm to 9:00pm and marks the 21st anniversary!
This festival hosts a world-class showcase of unique craft beer, and this year 98% of participating breweries are from NY State.  The event takes place ~ rain or shine, under the pavilions of Rochester's historic Public Market.  With over 45 regional brewers on tap, as well as some of the best cideries, wineries and distilleries, you'll be sure to find something to quench your thirst with a huge variety of locally brewed, mashed and/or distilled refreshments.  And, what could go better with your beverage of choice, but food from one of the many food trucks which will be on hand to serve up their specialties- Le Petit Poutine, The Meatball Truck Co, Smoking' Pete's BBQ, Sweet Sammie Jane's, Tom Wahl's, Tuscan Wood Fired Pizza, Upstairs Bistro, Whole-E Roasters.
x
Whether you go to the market for fresh fruits and vegetables or freshly brewed craft beer, the market is one of Rochester's best spots for meeting up with friends.  Read on to see who will be at the 2016 Festival and for a chance to win a pair of fest tickets A-List is giving away.
The Official 2016 Brewery Lineup!
Adirondack Brewery
Bandwagon Brewery
Big Ditch Brewing
Brewery Ommegang
Brooklyn Brewery
CB Craft Brewers
Climbing Bines Craft Ales and Hop Farm
Community Beer Works
Crafty Ales & Lagers
Ellicottville Brewing Co.
Empire Brewing Co.
Fairport Brewing Company
Founders Brewing Co
Four Mile Brewing
Galaxy Brewing Co
Genesee Brew House
Good Nature Brewing Co
Great Lakes Brewing Co
Hamburg Brewing Company
Ithaca Beer Co
Keuka Brewing Co
Knucklehead Brewing Co
Lake Placid Pub & Brewery
Long Trail Brewing / Otter Creek Brewing
Lunkenheimer Craft Brewing
LyonSmith Brewing Co
Mill House Brewing Co
Naked Dove Brewing Co
Nedloh Brewing Company
New Belgium Brewing Co
Noble Shepard Craft Brewing
Prison City Pub & Brewery
Railhead Brewing Company
Resurgence Brewing
Roc Brewing Co., LLC
Rogers Brewing Co
Rohrbach Brewing Co
Rusty Nickel Brewing Company
Shmaltz Brewing Company
Singlecut Beersmiths LLC
Skewed Brewing
Southern Tier Brewing Co.
St Lawrence Brewing Company
Stoneyard Brewing Company
Swiftwater Brewing Co
The F.X. Matt Brewery (Saranac)
The Lost Borough Brewing Co
Three Heads Brewing
Three Huskies Brewing
Water Street Brewing Co
You can feel good about your purchase because the fest supports
Holiday Outreach
, a local not-for-profit organization that assists families in need during the holiday season and throughout the year.
Stop by the A-List table and say hi! We'll be offering samples of delicious food made with beer. Chef Stephen Rees from
Relish
, and Jennifer Johnson from 
Pudgy Girl Bakery
 are creating their menus for 2016. Stay tuned .  Here is a photo of the Pudgy Girl Bakeries Vanilla Porter Cheesecake Bites!!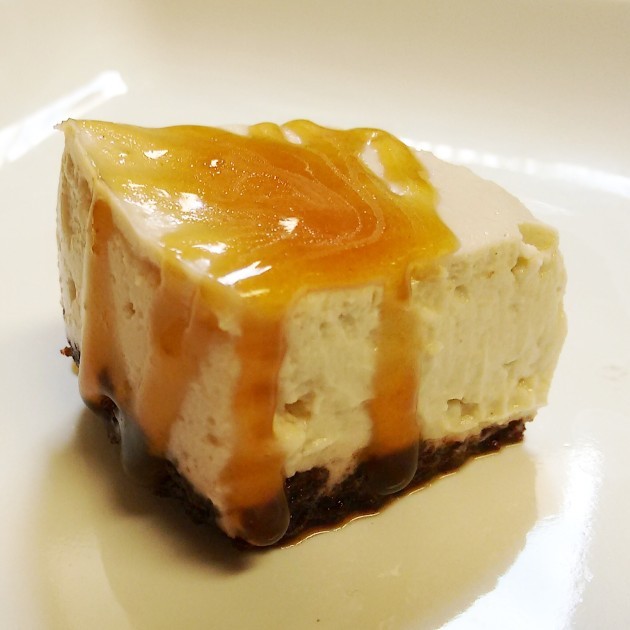 A-List is giving away a pair of Brewfest tickets. Click here to enter to win !
Winner will be announced Aug. 10th.