A New Kind of CSA. Local Chef-Crafted Specialty Foods and Pantry Items Coming to Pop Up Markets Near You.
We're excited to announce something new with A-List.
Introducing A-List Eats Market, Whole Food Kitchen and Bakery
With years immersed in Rochester and Upstate NY's food scene and working with exceptional area chefs, A-List is introducing something new. A-List Eats is creating partnerships with local chefs and small-batch food producers to connect you to amazing local fare. A-List Eats is running as a pop-up style market with rotating menus. The platform provides a convenient and fun way to shop and connect with recommended local food. The first market opened for Valentine's Day gifting. Place orders online, and choose your pick-up or delivery option. We're bringing pantry staples and specialty foods from chefs' kitchens and local farms to your home, event, gathering or picnic spot. Most menu items are not readily available in mainstream grocery stores.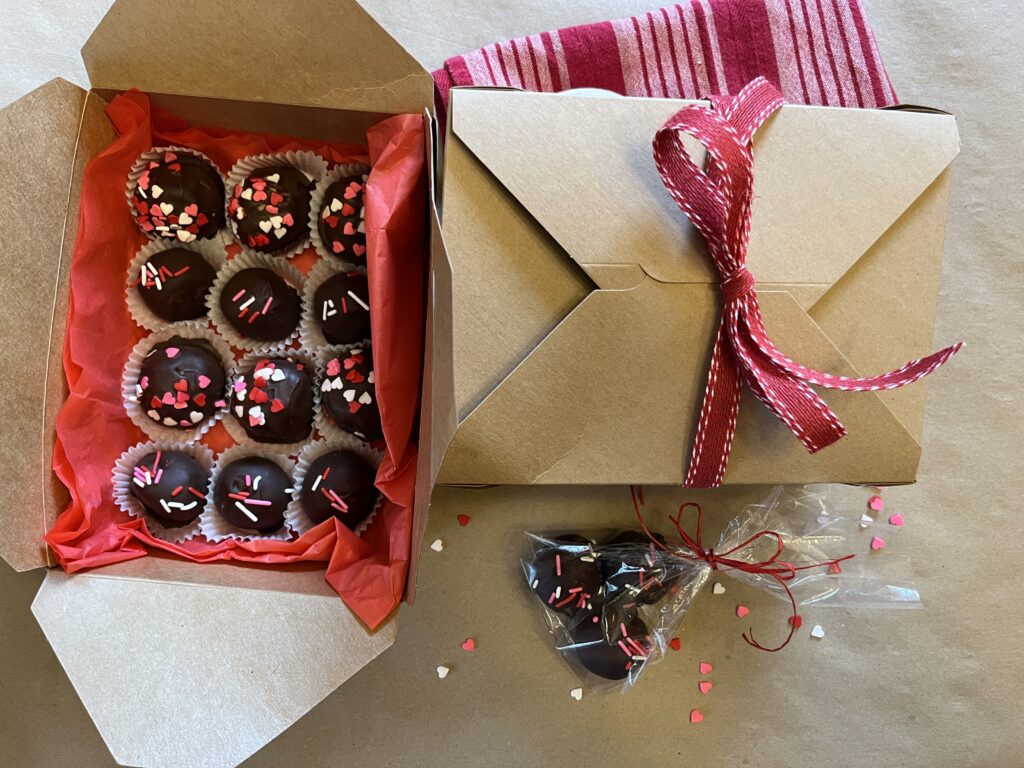 Menus and pick-up options for each pop-up market will be announced on social channels and you can sign up to be alerted of new menus by email. To sign up for an alert when a new menu goes live, click here.
Place An Order
Click on the icon below to view the menu and when the next market ordering and pick-up is being offered.