Date/Time
Date(s) - Aug 01, 2021
3:00 pm - 6:30 pm
Location
Grimes Glen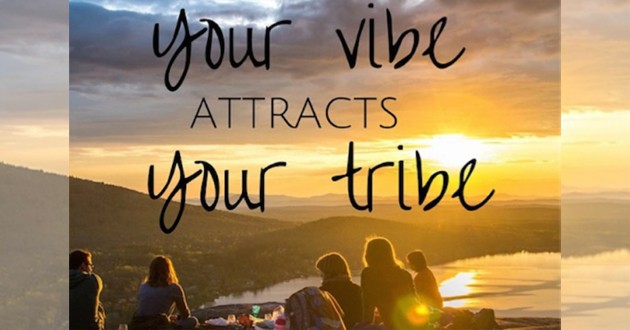 Waterfall Hike + VIP Tasting Experience at Hollerhorn Distillery
We'll be exploring a gorgeous waterfall, hiking right to the new Hollerhorn Distillery for a post hike vip tasting experience. Special thanks to the kind locals who granted us access through their private property for this unique and beautiful way to arrive at this Finger Lakes destination!
Grimes Glen is located just a few miles north west of Naples New York. We'll see three waterfalls, and crystal clear pools framed by majestic hemlock trees, and shale bluffs towering up to 200 feet. Wear water shoes and expect to get your feet wet. Eventually we'll be walking right in the water to get to the waterfalls which are all around 60′ high. The hike will be about an hour and 15 minutes including a mid-hike energy ball plus post hike time at the Distillery for some delicious bites, sips and (possibly) live music (music not yet confirmed).
Tickets are $43 and go on sale July 10th at 4pm.
Your ticket includes a mid-hike energy ball, tasting tour with owner/distiller Karl Neubauer with a craft cocktail and mini samples of their Seedling (Maple spirit aged in bourbon casks), and their collaboration Gin "Ginship" (with Black Button Distilling), and distillers choice spirit along with a cheese, fruit, veggie, and charcuterie board that will pair with the spirits. Additional beverages and food are extra. Full delicious menu of cocktails, beer and food is available.
Join us
RSVP on Facebook, but to officially save your spot, click here for tickets.
A-List Adventures infuse food and drink experiences with adventures in the beautiful outdoors, exploring Rochester, NY, the Finger Lakes and beyond. We're bringing like-minded people together to share unforgettable experiences. View more Adventures 
Parking/Location:
The Glen is located at the end of Vine Street in Naples, NY. There is a sign for Grimes Glen at the corner of Vine Street and Main. There is a parking area at the end of Vine Street, and another sign telling you that you are at Grimes Glen.
We recommend the scenic drive down Rt. 64 to 21 south, right on Vine St. 1/2 mile on your right is the Parking lot. Grimes Glen is approximately 1 hour from Rochester. We'll meet at 2:45 pm and leave when everyone arrives or by 3:00pm, so be sure to give yourself enough time.
What to Bring:
We recommend water shoes or sneakers you don't mind getting wet. Bring sunscreen, water and a camera. Bathing suits optional. Extra cash for additional food and beverages.