Tuesday Nights, 8 Weeks starting June 3rd, 9 holes, after-work tee times (5:30+)
Courses include: Southern Meadows, Chili, Arrowhead, ParkView Fairways
*Courses may change slightly based on availability.
No partner needed
Format:  No points or scores for weeks one and two, third week scramble tournament w/prizes. League members will each receive one guest pass for the season to bring a friend. No subbing for this league, or transfer of league fee.
RYP League Cost $185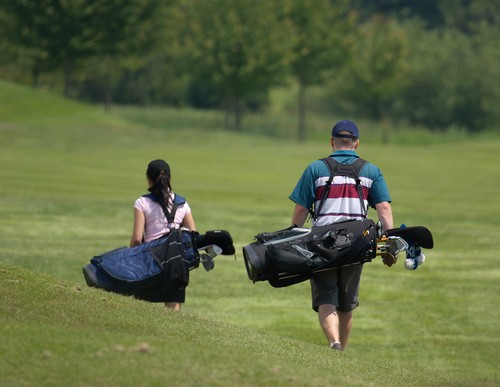 Optional Year End Tournament $75
All A-List league groups are invited to the year-end ultimate A-List Great Brewers Golf Open with 18 holes, beer, dinner, contests and prizes.
League Fees include:
Weekly Green Fees
3 Tournament Week Prizes
Golf Towel
2 group golf clinics, and 1 guest pass
One month complimentary membership at Penfield Fitness & Racquet Club
Online Registration is closed. We are still accepting sign-ups. Send an email using the link below to sign up at this time.
Sign up today. Have more fun on the golf course. For more information, call (585) 746-2576 or email us.
Powered by Rochester A-List Golf
Join the A-List Golf Leagues Facebook Group
Sponsors