Summer Friday Like You Mean It! Take a half day and join us for a delicious and fun day.
The Ultimate Day on the Links- Contests on all Par 3s, Great Prizes, Beer Tasting on the Course
Rochester A-List is throwing our annual Summer Friday Golf Tournament – a great day of fun at one of the most under-rated courses in the area. The setting is the gorgeous rolling hills of FarView Golf Course in Avon NY, just 20 min. south of Rochester. Farview is one of the most scenic golf courses in the area with scenic views of the Genesee Valley. Use those Summer Friday Hours and join us for the fun.
Three Heads Brewing Beer Tasting on the Course
Enjoy a different Three Heads beer on each par 3 hole. Each will have a closest to the pin contest.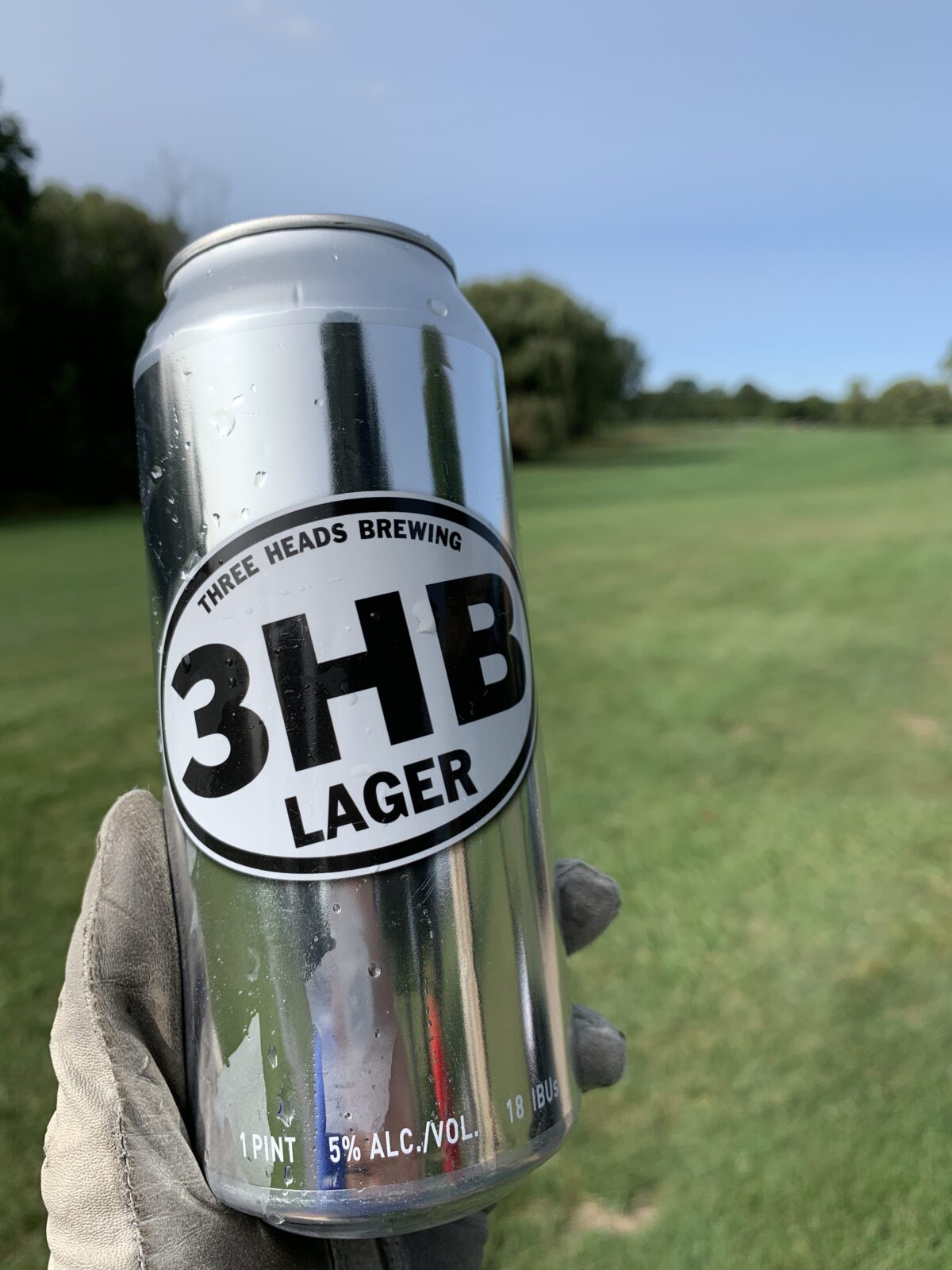 x
When
Friday Sept. 23, 2022. Shotgun start at 1:00pm.
Where
We selected FarView Golf Course for a few reasons. It has been a favorite on the A-List traveling league schedule and a course many in our area have never played or haven't played often. We love introducing golfers to FarView. It's just 20 min. from Rochester and has scenic views of the Genesee Valley, a storied history (they found one of the most complete skeletons of a Mastodon while building the course which is now on display at the RMSC). Think about that while you are out on the course.
Format
Summer Friday is a 2 person scramble. 2 male, 2 female or co-ed, your choice. Need a partner? We'll try to match players up. Shoot us an email to golf at rochesteralist.com
Post Round BBQ
After the round, enjoy a delicious bbq dinner on the deck overlooking the course.
Cost
$75 per golfer includes 18 holes of golf, cart, beer on the course, contests, prizes and dinner. Tickets must be purchased by Sept. 1 to be eligible to win the golf trip.
extras- lunch
If you want lunch before your round or need to refuel during the round, the course is offering a $5 lunch special- a zweigles hot dog, beer or non alcoholic beverage and chips.
x
Save Your Spot Online! Then pay by venmo or send a check to Rochester A-List, 277 South Winton Road, Rochester, NY 14610. Venmo payments to Amy-Riposo.
Save Your Spot By Check Print the registration form and mail in with a check payable to Rochester A-List.
Hope to see you there!
Here's What You Can Win!
A three night golf trip for two to Holiday Valley Resort ($800 value) …
This prize is not based on golf skill. Golfers, who register by Sept. 1 receive an automatic entry to win a 3 night golf trip for 2 to Holiday Valley Resort in Ellicottville, NY ($800 value)! We'll announce the winner at the 19th hole.
Package includes 3 nights of lodging at the course-side Inn, 2 days of golf, 2 Sky High 3 hour climbs and 2 Mountain Coaster rides. Besides the golf and lodging, the package includes club cleaning and storage, unlimited use of the driving range, a wine and cheese basket delivered to your room, a $50 restaurant voucher, use of the Inn's pool and Holiday Valley pools, continental breakfast and an arrival gift.
x
Closest to the pin contests on all par 3's!
Hole #4 and #8 Local Love Coolers
Win a cooler filled with items from some of the area's most loved businesses including Rock Bottom Golf, Guglielmo's Sauce, Three Heads Brewing, Red Jacket Orchards, Canadice Lake Outfitters, Rochester A-List, Craig's Creamery and more.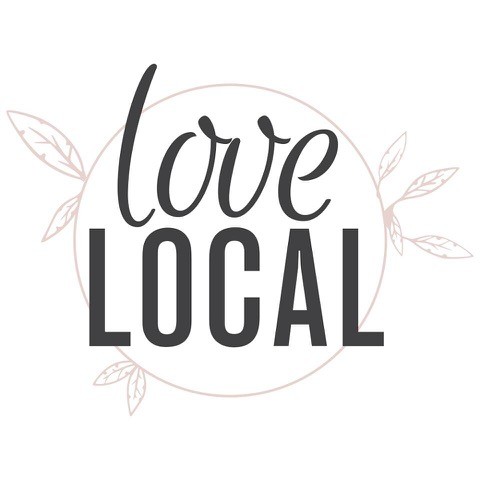 Hole #17 $100 Gift Card at Rock Bottom Golf
Hole #13 Avid Indoor Golf Center Experience for 4 and an Izzo Golf Rangefinder
Avid is the areas new simulated golf center located adjacent to Ridgemont Country Club. 6 indoor bays offer golfers the chance to play over 90 world famous golf courses. The Avid golf experience includes a 9 hole round for a foursome.