First 100 Guests Win Free Coffee For One Year
The College Town Corner Bakery Cafe is located at 1367 Mount Hope Avenue.  Rochester area residents will soon be able to enjoy the fresh, made-to-order food, such as the Anaheim Scrambler and Buttermilk Pancakes for breakfast, the signature Chicken Pomodori Panini for lunch and the mouthwatering Pesto Cavatappi for dinner, at the brand new cafe.
To add some excitement on opening day, the first 100 guests in line at 6 a.m. will receive a commemorative Corner Bakery Cafe travel mug with free daily refills of coffee for one year.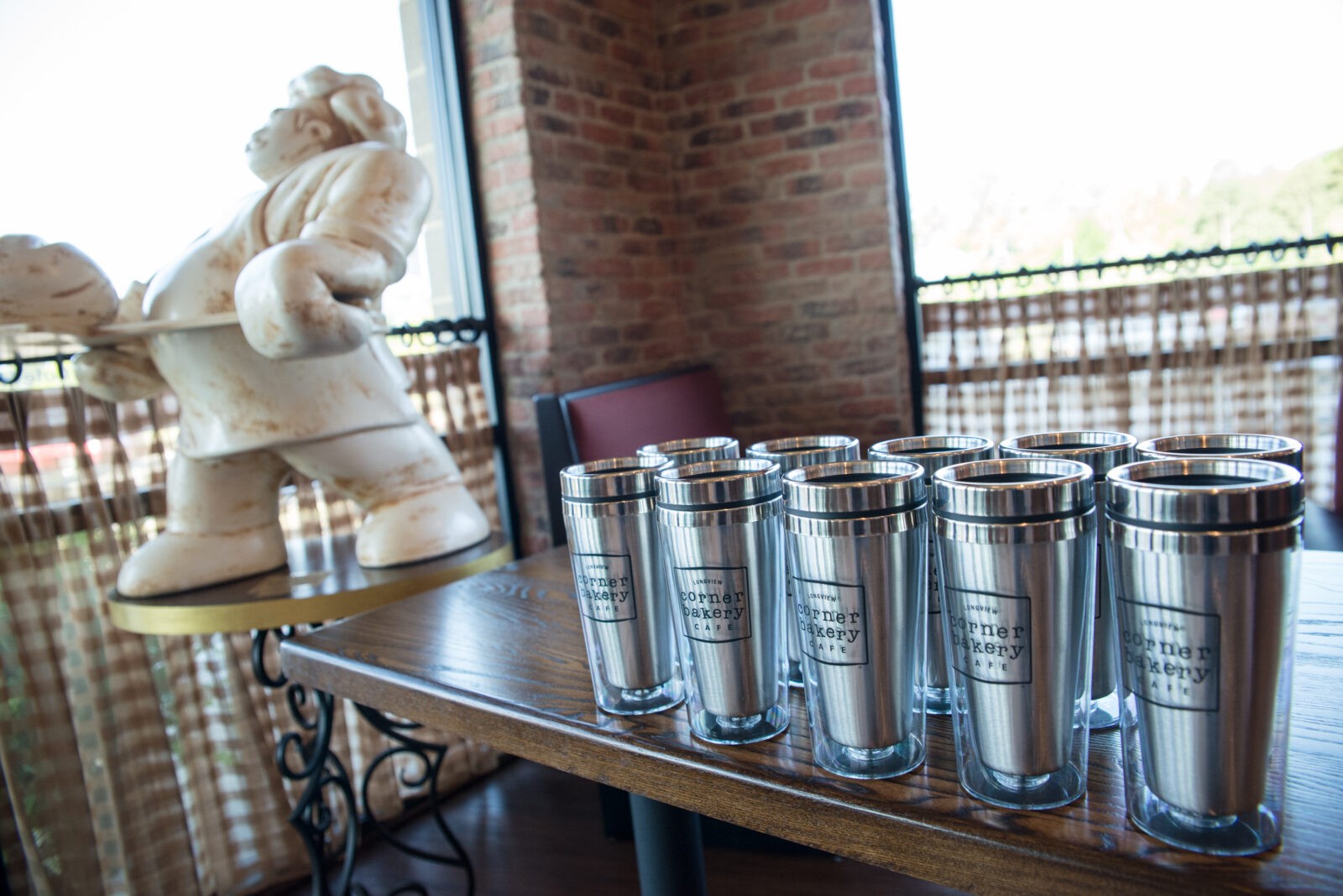 In a warm, relaxing atmosphere with murals depicting local Rochester landmarks on the wall, guests can enjoy the food in the company of friends and family or stay connected with free WiFi while enjoying a bottomless cup of hand-roasted coffee.
For guests dining in the cafe, the made-to-order food is delivered fresh to the table, and with a price point of $0.99-$8.99, it is comfortably affordable to all. Corner Bakery Cafe also offers online ordering.

"There is an inviting community here in Rochester that we are thrilled to be a part of and share our delicious, prepared-to-order food with," said Corner Bakery Cafe CEO Mike Hislop. "We've already seen a huge success with our nearby cafes and believe College Town neighbors will be equally welcoming."
College Town Corner Bakery Cafe, 1367 Mount Hope Avenue.,  Rochester, NY (585)-355-4127
More about College Town