Date/Time
Date(s) - Jun 05, 2021
11:00 am - 2:30 pm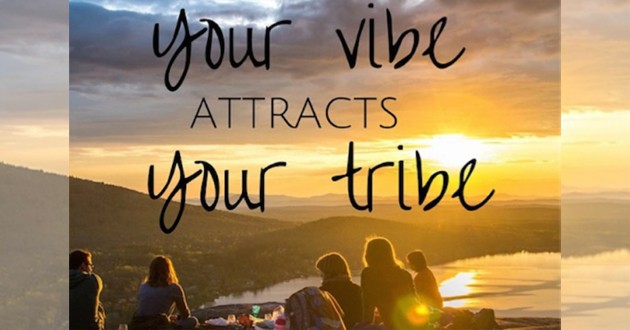 Niagara River Gorge Hike + Waterfront Picnic
You'll feel like you are in Costa Rica, but you're still in NYS. Wave across the water to the Canadians as we hike one of the most beautiful hiking trails of Niagara Falls with stunning views of the Niagara River Gorge and the striking blue green water.
The hiking trails of the Niagara River Gorge are one of the hidden treasures of the Western NY Region. Located in Niagara Falls, NY, 1.5 hours west of Rochester and 30 minutes north of Buffalo. We'll be hiking along the gorge rim and descending numerous steps (11 flights) through a hardwood forest to the bottom of the gorge along the roaring water. The hike will be about 2 hours including a mid-hike energy ball. After the hike, we'll head to nearby Lewiston Landing Park for a waterfront post-hike farm to table picnic. Dogs are welcome on this adventure if you have a well-behaved dog. Dogs must be leashed.
TICKETS
RSVP on Facebook, but to officially save your spot, click here for tickets.
Tickets are $40 and go on sale May 1st. Tickets include a mid-hike energy ball and farm-to-table picnic. This picnic is BYOBB (Beverage and Blanket). Bring plenty of water, beverage(s) of choice and a blanket or chair to sit on at the park. If you want to purchase beverages, there are restaurants within walking distance serving take-out food and drinks as well as ice cream. *You do not need to hike with your picnic supplies. the post-hike picnic is in a different nearby location.
A-List Adventures infuse food and drink experiences with adventures in the beautiful outdoors, exploring Rochester, NY, the Finger Lakes and beyond. We're bringing like-minded people together to share unforgettable experiences. View more Adventures 
Parking/Location:
We'll meet at 11:00 AM at the Trail Head and leave when everyone arrives or by 11:15 AM, so be sure to give yourself enough time to park and walk to the trailhead. Ticket holders will be provided with directions to the trailhead and detailed parking info.
What to Bring:
Masks are required when checking in, and when you can't be 6 ft. from others. Wear sturdy hiking shoes or sneakers and comfortable hiking clothing for this hike. Bring sunscreen, your camera, water (2 or 3 bottles per person), beverage(s) and a blanket or chair for the post-hike picnic. If you are bringing your dog, bring same amt. of water for your pup.
Please keep 6 ft apart from other hikers at all times if not wearing a mask or face covering.
WHO THIS HIKE IS FOR
Intermediate to advanced hikers. The terrain is uneven most of the hike and there are numerous steps. As long as you can hike for 2 hours, you'll be fine. This hike is not for older dogs. Best for fit, young agile dogs only.