Date/Time
Date(s) - Aug 19, 2021
5:45 pm - 9:00 pm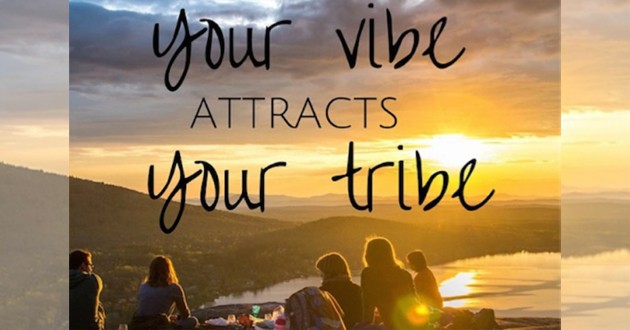 Finger Lakes Sunset Kayak Brewery Tour During the (almost) Full Moon
THE ADVENTURE
Our first Kayak Brewery Tour sold out so we created another one, and this time a happy hour paddle. We chose this date for a few reasons. We had so much fun on our scouting mission on a weekday after work we thought others would too and on this night, we'll be able to watch the sun set and the (almost) full moon rise away from city lights. The moon will rise at 6:05pm.
Join us for a fantastic lake day with friends in the Finger Lakes. Rent a kayak or bring your own. Canadice Lake Outfitters will be shuttling kayaks to/from our launch site for our Honeoye Lake brewery tour lake day adventure. We'll catch the sunset and the (almost) full moon rise and enjoy the serenity, sites and sounds of the water with a two hour paddle including a stop at the dock of Twisted Rail Brewing for a flight. We'll be welcomed back to Birdhouse Brewing with three small batch craft beers paired with cheese from local creameries. Our cheese pairing is in partnership with the Headwater Food Hub.
We have two start times depending on what time you can get there.  5-5:30 arrivals will park and meet at the Brewery. A scenic short hike will lead us to the kayak launch site. Those arriving 5:45 will park at the launch site. Directions will be provided.
The Finger Lakes area is blessed with some of the most beautiful lakes in the world. To experience them from a kayak is to see, hear and feel the water in an intimate way. Honeoye Lake is located 30 miles south of Rochester. It is one of the smaller Finger Lakes and one of the prettiest. It is also the shallowest of the Finger Lakes giving it the warmest water temperature. The area around the lake isn't very developed which adds to the beauty of the lake with tree-covered hillsides.
The two breweries on Honeoye Lake are must-visit destinations for brewery fans. Arriving by kayak adds to the fun. The paddle will be about one hour and 45 minutes.
TICKETS
RSVP on Facebook, but to officially save your spot, click here for tickets. Tickets will be released July 19.
Tickets are $62 and include kayak rental and delivery, life jacket, and two beer flights, one paired with cheese, and a mid-paddle snack. Tickets are $37 if you have your own kayak. Additional scrumptious food and beverages are available for purchase at Birdhouse Brewing.
A-List Adventures infuse food and drink experiences with adventures in the beautiful outdoors, exploring Rochester, NY, the Finger Lakes and beyond. We're bringing like-minded people together to share unforgettable experiences. View more Adventures 
What to Bring: Masks are required when checking in, and when you can't be 6 ft. from others. Also required at the brewery when walking around. Wear hiking shoes or sneakers and bring plenty of water. Don't forget your camera. Life jacket is required and will be provided for kayak renters.
Parking/Location: Two starting options- Park and meet at Birdhouse Brewing. We'll leave as a group at 5:30pm for a 15 minute nature trail hike to the kayak launch where there will be a kayak waiting for you. Or Park at the launch site at 5:45pm (directions will be provided).
Headwater Food Hub is New York State's largest regional food hub, working to revolutionize the food system by making the finest local products easily accessible to everyone. They make it simple for you to source GOOD food, support local farmers, and enjoy the best local meat, dairy, produce, and groceries. Headwater's focus is on changing the business of food by giving restaurants, institutions, home cooks, and community programs access to the same high-quality ingredients at fair prices. They are giving meaning to farm to doorstep; farm to professional kitchen; farm to school; and now farm to A-List Adventure. It's food for a healthier, more sustainable, more delicious future. Click here to check them out and place your next order for delivery or pick-up.