Date/Time
Date(s) - May 02, 2014 - May 04, 2014
All Day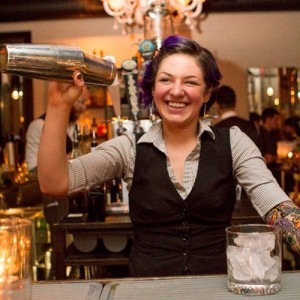 This three day event celebrates cocktails with dinners, classes and events. Held in conjunction with bars in the Rochester, NY area such as Good Luck, Cure, Cheshire, The Owl House, The Revelry, and the Daily Refresher.  The Craft Cocktail Movement has come to Western NY in a big way.  Backed by many impressive kitchens, the bar menus in our area are blossoming to rival the likes of New York City, London and Berlin.  Rochester would like to celebrate and highlight this developing talent and the culture surrounding it.
Click here to learn more!