Living a healthy well balanced life should be one of your highest priorities.  This is a growing list of some of the best places in and around Rochester, NY to keep your spirit alive, de-stress, get fit, and be a more beautiful YOU.   We'll be adding more great places to Keep Your Spirit Alive.  If you have one you'd like to recommend, we'd love to hear from you! Send us an email at [email protected] or share it on our Facebook page.
Harts Local Grocers
10 Winthrop Street, Rochester (
585) 521-4278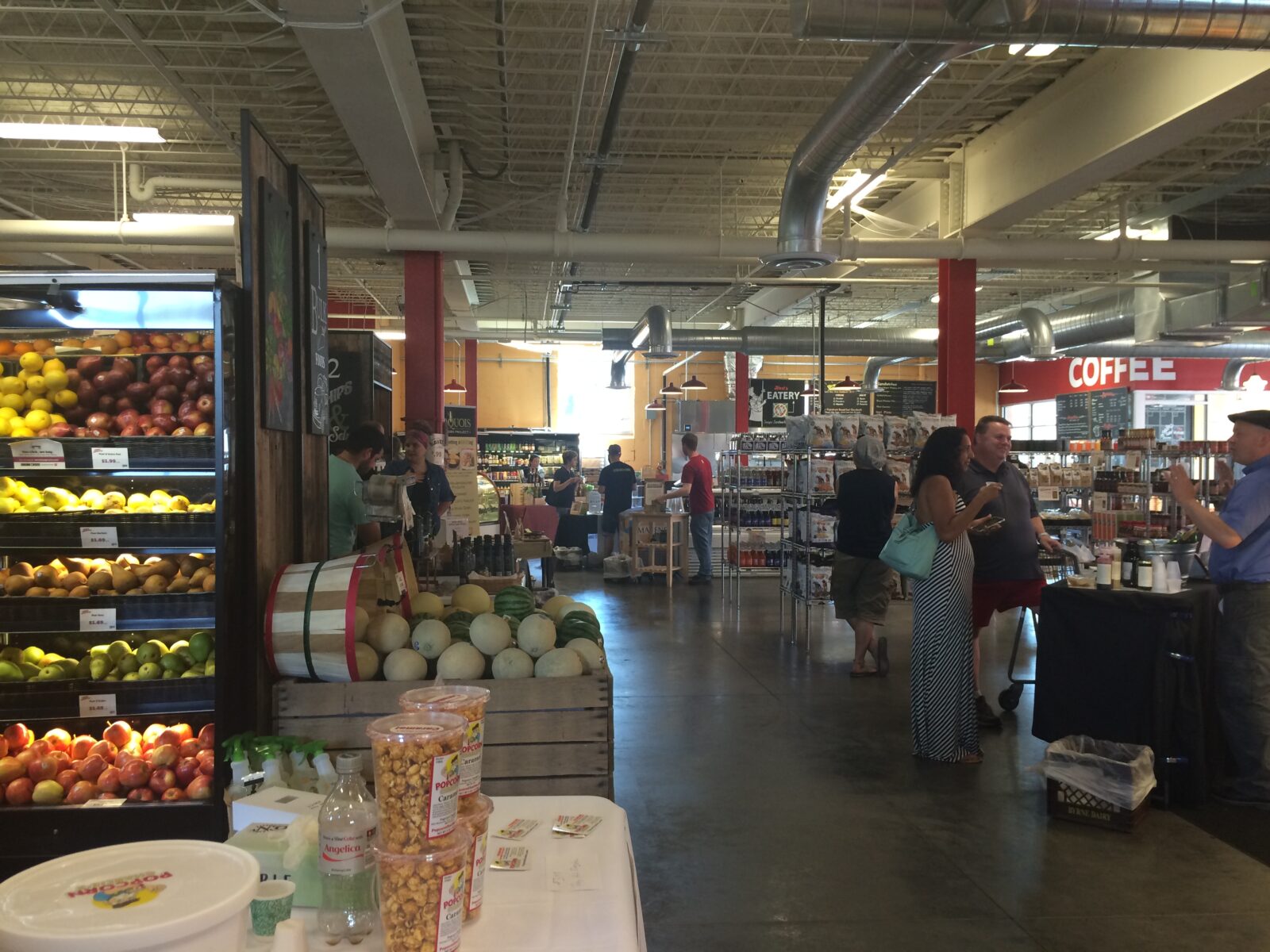 Located in the heart of the East End, this independent market has an emphasis on locally sourced foods.  In-season produce from New York farmers. Hundreds of products made by Rochester-area suppliers. National brands you know and love. You'll find every department at Hart's Local Grocers designed around you—the local community. From everyday items to special ingredients, it just so happens that some of the best food in the world comes from our very own region.
North Shore Naturopathic and Acupuncture
402 North Main Street, 
Canandaigua (585) 394-3490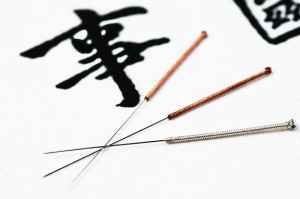 Healthy living is essential and there are new ways to keep your body and spirit in balance.  If you are experiencing stress, and in this day and age who isn't, you need to do things to replenish.  When you are stressed, or out of balance, that can show up in your body as pain or illness.   Acupuncture can do wonders as a preventative measure or one to help conditions conventional medicine hasn't.
235 High St Ext, Victor (585) 412-4994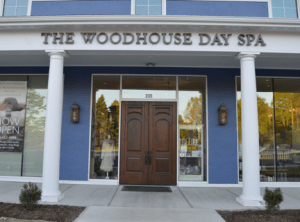 The recently opened Woodhouse Day Spa in Victor, NY is located behind the Northface store across Rt. 96 from the Eastview Mall.  This spa is a heavenly welcome to our area.  They offer an oasis of blissful treatments to choose from promising and delivering results. Whether you are looking for a youthful glow, stress relief, manicure, pedicure or rejuvenated skin, you will start to feel a warmness wash over you as you read their offerings. Experience a tranquil, transformational environment that's both memorable and healthful. Upon entering, you're treated to a warm smile, a luxurious robe, and reflexology sandals that release the day's stresses. Relax in the Quiet Room, where a selection of specialty, loose-leaf teas begins your journey to relaxation and rejuvenation.  Our beauty editors sampled some of the services and we can't wait to tell readers about them.  Want to treat someone you love (or yourself) to a lust worthy service? Send them here!
55 S Main St, Fairport (585) 678-4001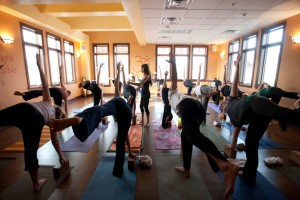 Yoga is meant to be an experience, not merely a class you take to fulfill your daily exercise requirement, and at Prana Yoga in Fairport, NY, owner Carrie Herscovici-Costello an experience to embrace. You will leave with a blissed-out yoga glow and contentment washed over your face.  The studio is so warm and inviting, the teachers are the real deal, and there is so much more. Fairport, NY, owner Carrie Herscovici-Costello an experience to embrace. You will leave with a blissed-out yoga glow and contentment washed over your face.  The studio is so warm and inviting, the teachers are the real deal, and there is so much more.
1046 University Ave, Rochester 
(585) 461-1220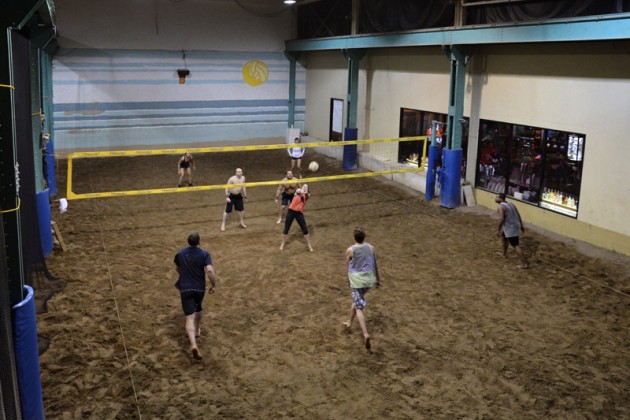 This place has a casual beach vibe.  Happy people fill the courts and bar area.  Hot Shots Real Beach Volleyball, located on University Ave., is upstate NY's only indoor beach volleyball center and we're lucky enough to have it right here in Rochester, NY.  6 nights a week you'll see the courts and bar area full of smiling faces.  Weekends you'll find court rentals and tournaments keeping the fun going, and the sand flying.
49 W Main St, Victor (585) 869-9010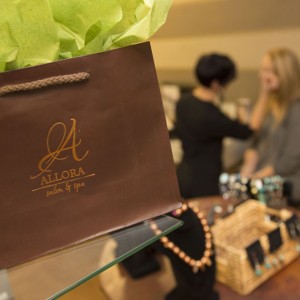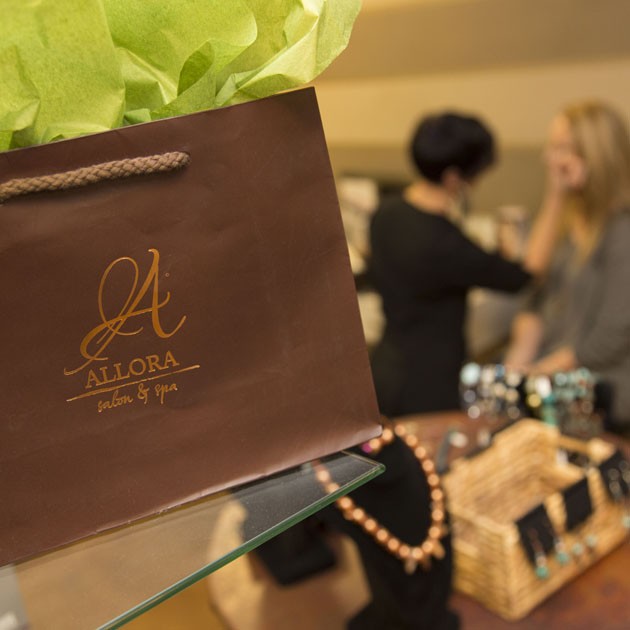 This spa just seems to do everything right-  state of the art equipment from reclining comfortable hair washing stations, to massaging pedicure chairs, products, crave worthy seasonal treatments, you can even book your appointments online which is rather convenient.  Allora offers ervices for hair, body, face and nails. The beauty team is what takes a visit to the spa to the next level of bliss (or beauty) and their loyal clients prove this point.  Read some of these facebook reviews!
280 North Union St., Rochester (585) 428-6907
The Public Market has enough to keep you busy form morning to evening.  The variety of delights available in the vendor stalls,  are surrounded by the freshly made breakfast sandwiches, empanadas, handmade crepes and more which line the streets and stalls in and around the market. There are plenty of places to grab a steaming cup of coffee or tea, and whatever your schedule or preference – sit down or stroll around, gourmet or Go To – there are more than enough options at the Market to suit your tastes exactly.  Stroll around, cup in hand, fresh flowers and bowers of produce everywhere, and take it all in.  And there's more- Food Truck Rodeos, Flower City Days, Beer Fests- to keep every visit worth savoring.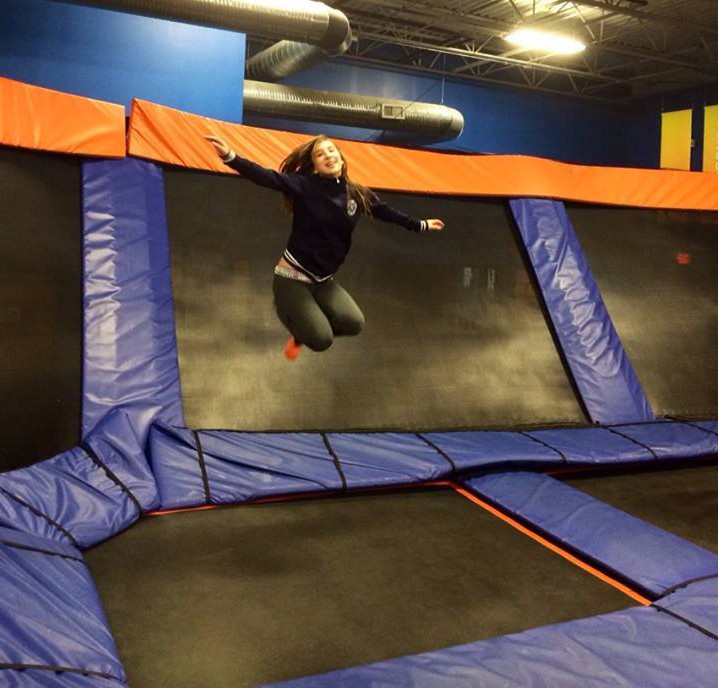 Sky Zone is the world's first indoor trampoline park. They are the inventors of "fun fitness" and the makers of trampolines as far as the eye can see. You'll get one of the greatest workouts ever combined with awesome, healthy fun. Voted the number one "out of the box" workout and the "best party ever." Experience WOW – the weightlessness of bouncing, flipping and landing in a pit filled with 10,000 foam cubes.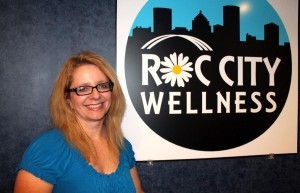 It is never too late to treat your body right.  Come and experience what ROC City Wellness has to offer.  So many of us are burdened  with illness, chronic pain and constricting physical struggles,, but we don't have to be!  There are options that you can utilize that will help return your body back to balance.  With your body is in balance, everything else  tends to shift into place. ROC City Wellness offers an array of complimentary modalities as well as community education opportunities to assist you in your journey.