Date/Time
Date(s) - Sep 28, 2019
2:00 pm - 6:00 pm
Location
Erie Canal Path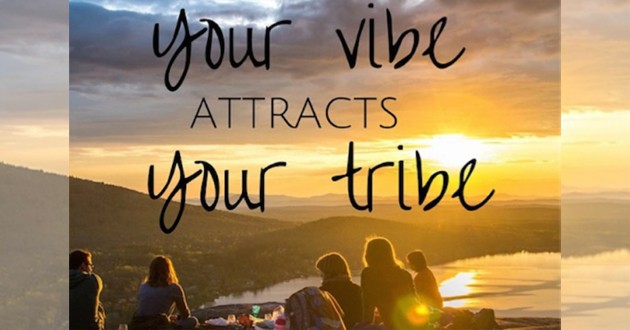 Beerie Canal Bike Ride Brewery Tour
THE ADVENTURE
We'll be riding to some delicious watering holes for a fun brewery tour adventure riding along the Erie Canal. This ride has three options- bike 7, 14 miles or 30 miles.
30 Milers will meet at 11:15 am and bike to Twisted Rail in Macedon, then back to meet our 14 mile riders. The second leg will meet at 2pm. From there, we'll ride to Pittsford where we'll meet our 7 mile riders at Lock 32. After resting and refreshments, we'll continue on to Seven Stories Brewery and end at Triphammer Bierworks. Explore Rochester while making new friends, biking, and enjoying craft beer. (If you dont drink beer, you can swap your flight for another beverage.)
Parking/Location:
We'll designate a public parking area for this ride. More specific directions to be supplied. 7 Mile riders meet in Pittsford. 14 and 30 mile riders will meet in Fairport.
What to Bring:
Your bicylcle, water and a camera. Extra cash for additional beverages, food and tipping. 30 milers highly recommend you bring some food energy bar etc. to fuel you while riding. We'll order food for those interested at the last stop.
Join us
RSVP on Facebook, but to officially save your spot, click here for tickets. Tickets are $32 and include three craft beer flights and a home-made energy ball. Additional beverages and food are extra.
A-List Adventures infuse food and drink experiences with adventures in the beautiful outdoors, exploring Rochester, Buffalo, the Finger Lakes and beyond. We're bringing like-minded people together to share unforgettable experiences. View more Adventures