Date/Time
Date(s) - Nov 08, 2020
1:30 pm - 5:00 pm
Location
Conklin Gully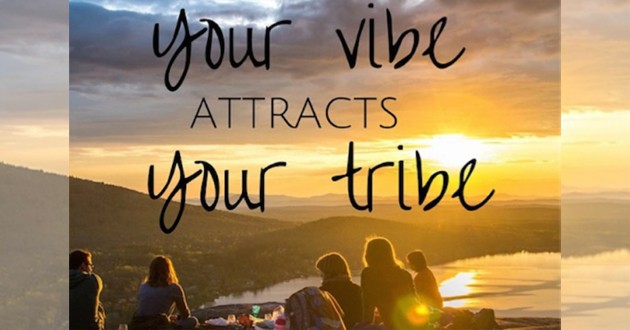 Conklin Gully Hike and FLX Food and Wine Experience  
Conklin Gully is located just a few miles northeast of Naples, New York. A short creek walk leads to a cascading waterfall.  This leads to an open area surrounded by sheer walls over 100 feet high, and a larger (20′) steeper waterfall, and spectacular views of the Bristol Hills.  The hike will be about 1.5 hours. After the hike, we'll head to nearby Inspire Moore Winery for an outdoor picnic and wine tasting. Dogs are welcome on this adventure if you have a well-behaved dog. Dogs must be leashed.
Join us
RSVP on Facebook, but to officially save your spot, click here for tickets. Tickets are $40 and include a catered farm-to-table picnic prepared by Chef Trish Aser at Brown Hound Downtown and choice of 5 Inspire Moore wine samples or a glass of mulled wine. For those interested, we'll preview the soon to open Old School on the other side of the Vineyards for a sneak peek at what will be a new Naples Eatery in a remodeled and reimagined one-room schoolhouse. Old School is the newest endeavor of the owners of the Brown Hound.
* See picnic menu on our Facebook event page.
A-List Adventures infuse food and drink experiences with adventures in the beautiful outdoors, exploring Rochester, NY, the Finger Lakes and beyond. We're bringing like-minded people together to share unforgettable experiences. View more Adventures 
Parking/Location:
The gully is located in the High Tor Wildlife Management Area. To reach this gully from Rochester, the parking area is on Route 245, 2 miles before Naples. The mouth of the gully is located on Parish Hill Road, just a short distance from Route 245. There is a signed parking area on 245 just east of Parish Hill Road.  We recommend the scenic drive down Rt. 64 to 21 south, left on Parish Rd.  Conklin Gully is approximately 1 hour from Rochester. We'll meet at 1:15 pm and leave when everyone arrives or by 1:30, so be sure to give yourself enough time.
What to Bring:
We recommend hiking boots or trail runners. Masks are required when checking in, and when you can't be 6 ft. from others. Bring sunscreen, water, and your camera. If you are bringing your dog, bring the same amt. of water for your pup.
Please keep 6 ft apart from other hikers at all times if not wearing a mask or face covering.
WHO THIS HIKE IS FOR
Intermediate to advanced hikers. There s a significant elevation change and steep hiking.  This hike is not for older dogs. Best for fit, young agile dogs only.