Date/Time
Date(s) - Apr 07, 2014
5:00 pm - 8:00 pm
Location
Casa Larga Vineyards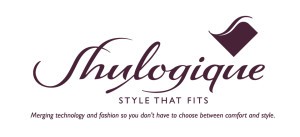 Two Exclusive VIP Events
March 27th and April 7th at Casa Larga.
Shulogique is revolutionizing the way women shop for shoes. When it comes to high-heel shoes, women no longer need to sacrifice style for comfort; you can have both! Shulogique is a high-tech fashion company that uses digital technology to make sexy and comfortable high heels a reality. Simply put; they are changing women's lives…one shoe at a time.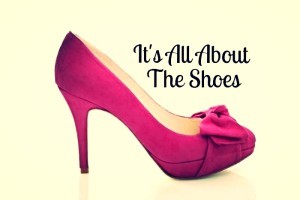 Shulogique will be offering personalized fitting sessions, scanning your feet into theirstate-of-the art system, and custom consulting on their exquisite line of shoes and leathers.They have 150 leathers and 15 shoe styles to customize the perfect (and most comfortable) pair of shoes just for you.