Date/Time
Date(s) - Jul 17, 2018
6:00 pm - 7:15 pm
Location
Cobbs Hill Park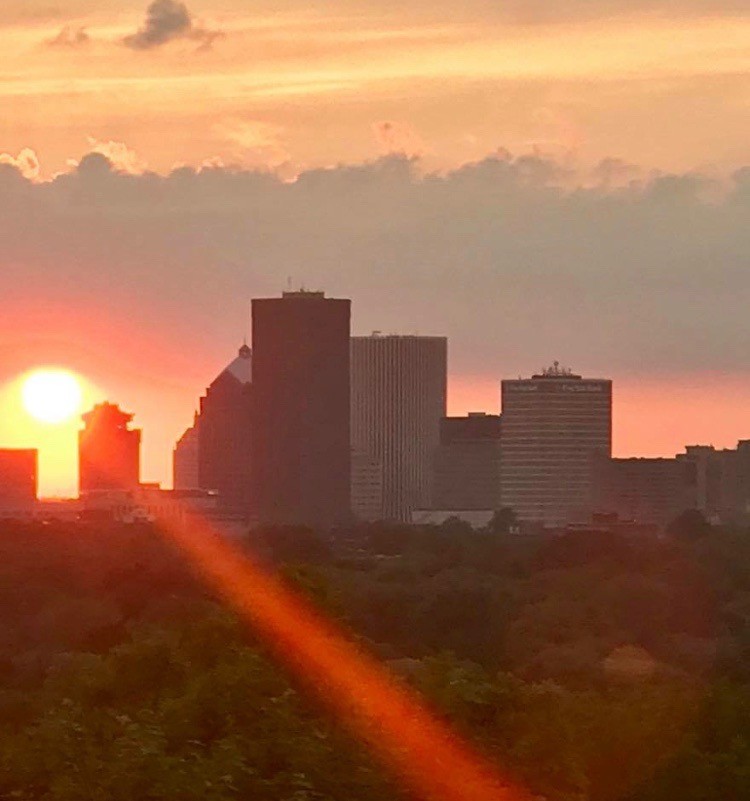 Learn something new over a workout in the park, kombucha and donuts with A-List at our solar sip and sun presented by Greenspark Energy. Learn how easy it is to go solar, whether you own or rent. GreenSpark is a local, employee-owned certified BCorp and socially-conscious business, and the first company in Western NY to bring Community Solar to our neighborhoods. Come out and join us for a fun outdoor workout led by Burn Bootcamp trainers.
x
The 45 min. bootcamp begins at 6 pm. Expect a fun high intensity class using only your body weight and what nature provides to build muscle, strength and engage your core while having fun. Class is open to all levels. Work at your own pace. Burn will be giving everyone that participates a 14 day pass to their gym in Pittsford.
x
After the workout, we'll have a park picnic of kombucha and donuts. Buffalo's Bootleg Bucha will be offering a Kombucha Tasting and Misfit Donuts will be delivering donuts to us. The donuts are vegan and vegan or not, you are going to love them. Choose from 3 flavors- (we'll announce flavors by email and take orders).
x
Join us (100% of proceeds will be donated to a local charity)
RSVP on Facebook, but to officially save your spot, click here for tickets.
$10 Tickets include workout, 14 day pass to Burn Bootcamp, and kombucha tasting. The first 30 to RSVP (with ticket purchase) get a free donut. Learn about solar energy in our community. To purchase extra donuts (delivered to the park), call Misfit Donuts directly at (585) 271-1233. Donuts are $3 plus tax.
Burn Bootcamp Members: Reserve your tickets through the gym.
100% of ticket price is being donated. If you'd like to donate more than $10, do so at the park.
About Burn Bootcamp: Burn bootcamp is a fitness center in Pittsford, NY offering fun community and fitness with 45 minute camps, free child care, Tasting Tuesdays, personal training guidance, nutrition support & education.
Parking: Park by the basketball courts at Cobbs Hill Park and walk towards the tennis courts.