A Fantastic Day in the Finger Lakes for 1/2 Price.
Rent a kayak or SUP for 1/2 price and enjoy a fantastic lake day in the Finger Lakes. A-List partnered with Honeoye Lake Paddle Adventures based out of Birdhouse Brewery to offer A-Listers 1/2 price rentals. Redeem certificates and enjoy a day on the water this season or in 2024. A day on the water is a great gift ideas for the adventurers in our life. We have a limited supply available. To claim one, send a message to [email protected] and tell us how many you would like, if you prefer to pay by venmo or check and the address to mail certificates to. See rates below. 1/2 price rentals are 1/2 of the full day rate.
Get tips and recommendations for a fantastic day on and off the water in Honeoye from our very own Amy Riposo who leads A-List Adventures including a brewery to brewery paddle on Honeoye Lake. Read her guide here.
How Rentals Work
Birdhouse Brewery is an awesome brewery you MUST visit and they now rent kayaks and SUPs. The path to Honeoye Lake is across the street. Honeoye Lake Paddle Adventures is based at Birdhouse Brewery. They rent single and double kayaks and SUPs (stand up paddle boards). They can deliver your rentals to the launch or you can use the wheelie cart (see it) to get them to the water (highly recommend). It's part of the fun to enjoy the scenic path from the brewery to the water. It's a 7 to 10 minute walk. How awesome that this gorgeous trail leads from the lake to a brewery.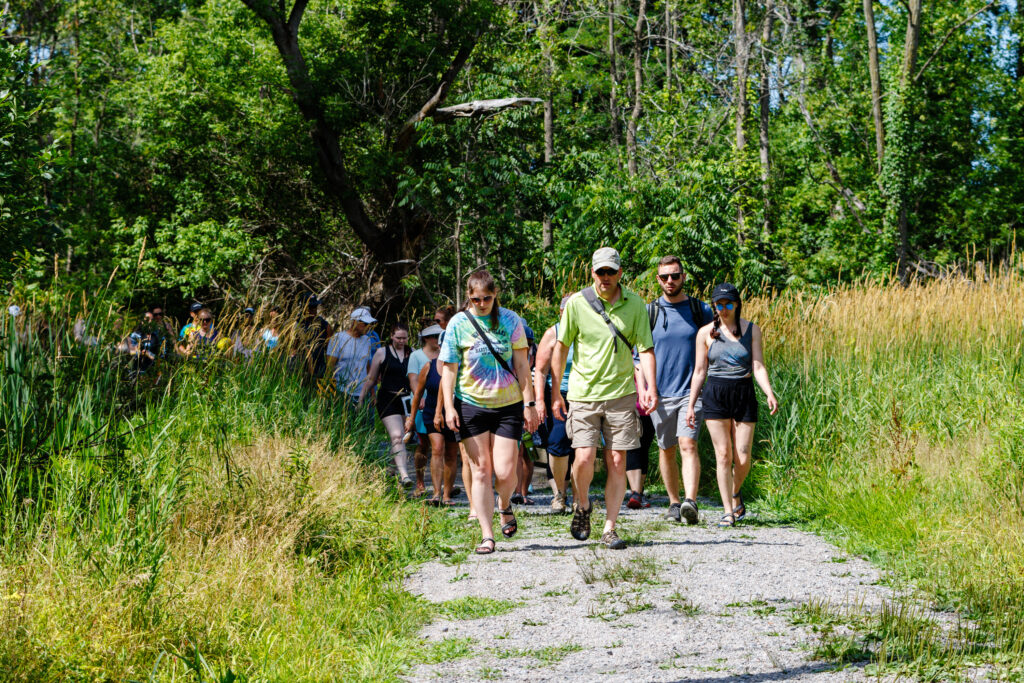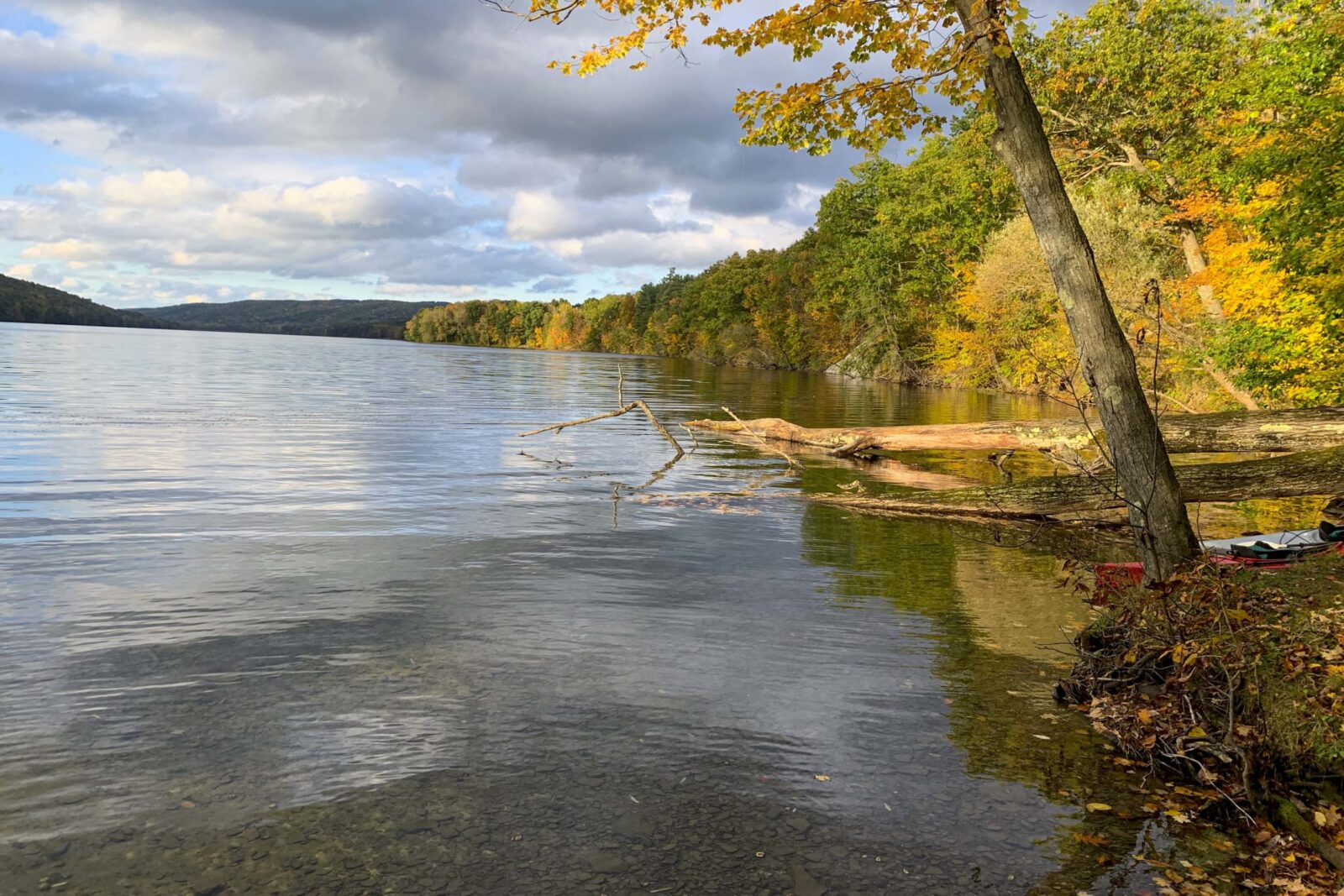 Rental Rates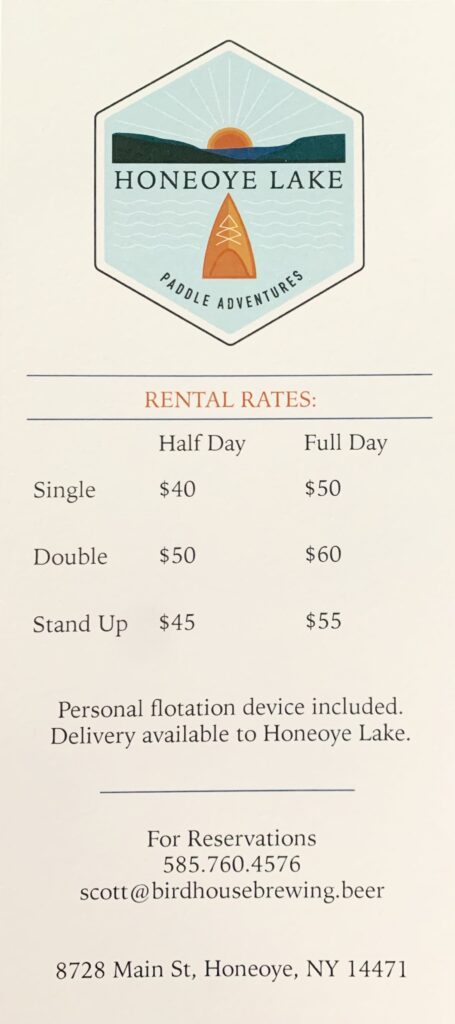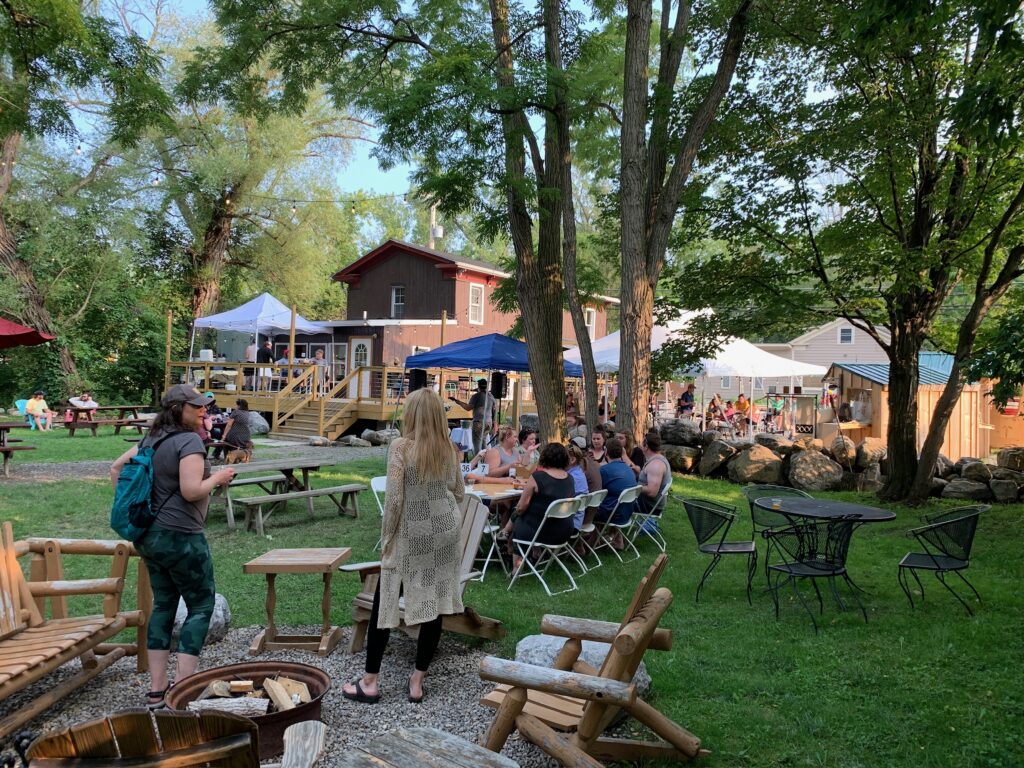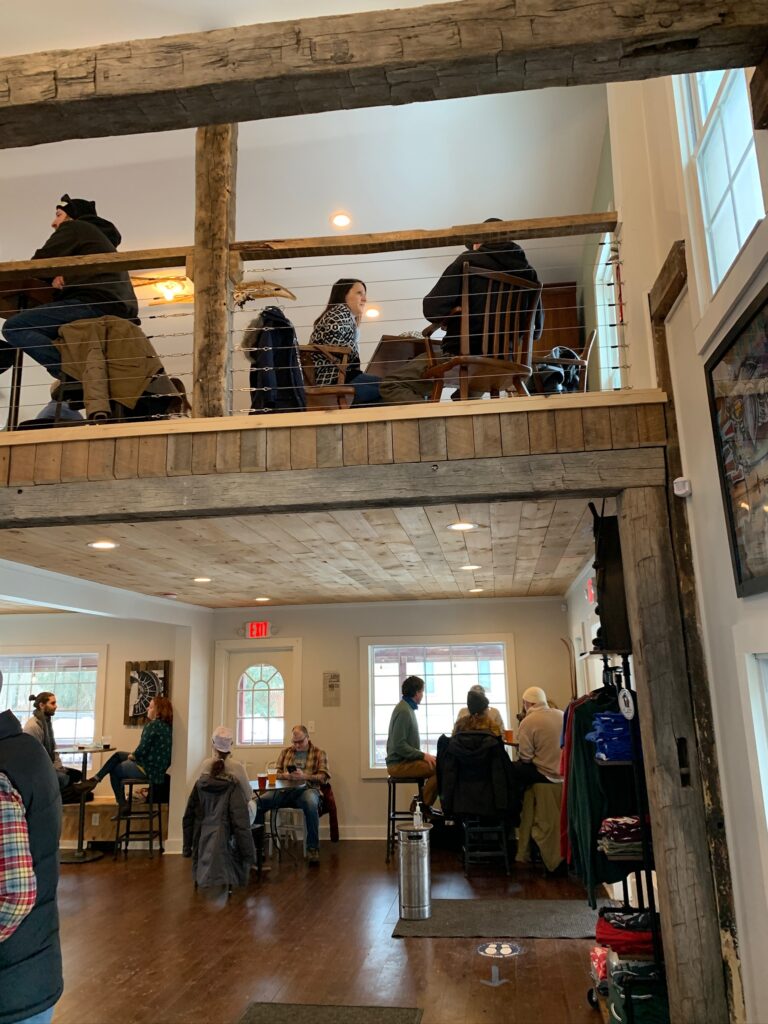 The food at Birdhouse is farm to table, fresh and seasonal. Everything is made to order. The menu rotates seasonally with creative options for meat lovers and vegetarians. Check their website for the current menu. When all 1/2 price certificates are gone, we'll update this post.